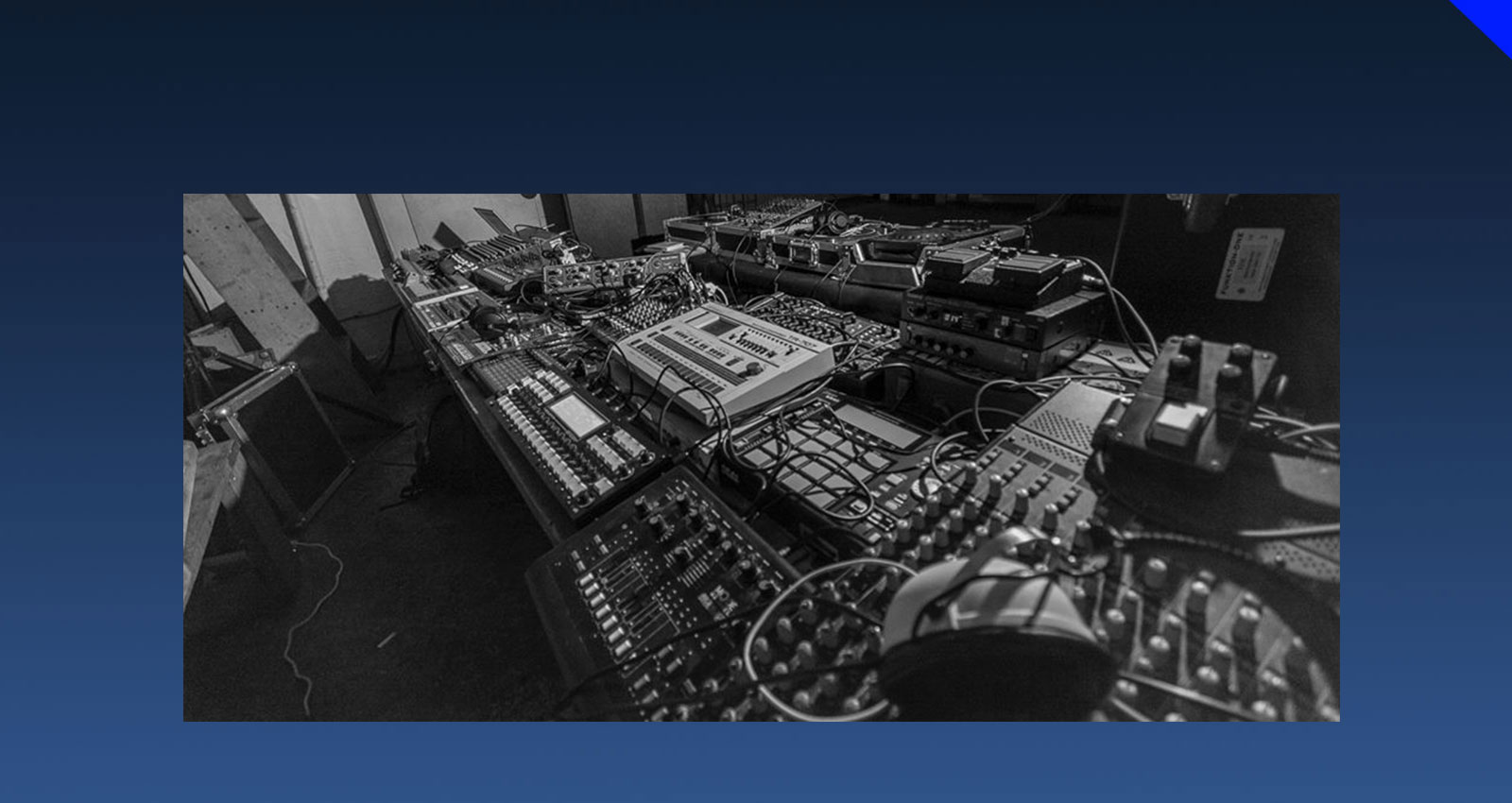 Digital Tsunami is a series of underground parties based in Vatican, focused on quality electronic dance music. We have originated as a radio show, evolved into series of podcasts and eventually grown into running DT CAMP in Lithuanian forests and raves in London, Vilnius and other cities in Europe.
We are focused on bringing only the very best artists who have tons of potential and have earned respect in the underground community and most of them have either released their music or are forthcoming on well known and emerging underground music labels.
To add to the above, we run DT CLASH radio show on LYL radio based in Lyon. We are always open for real sound and keep searching for new talented underground artists.