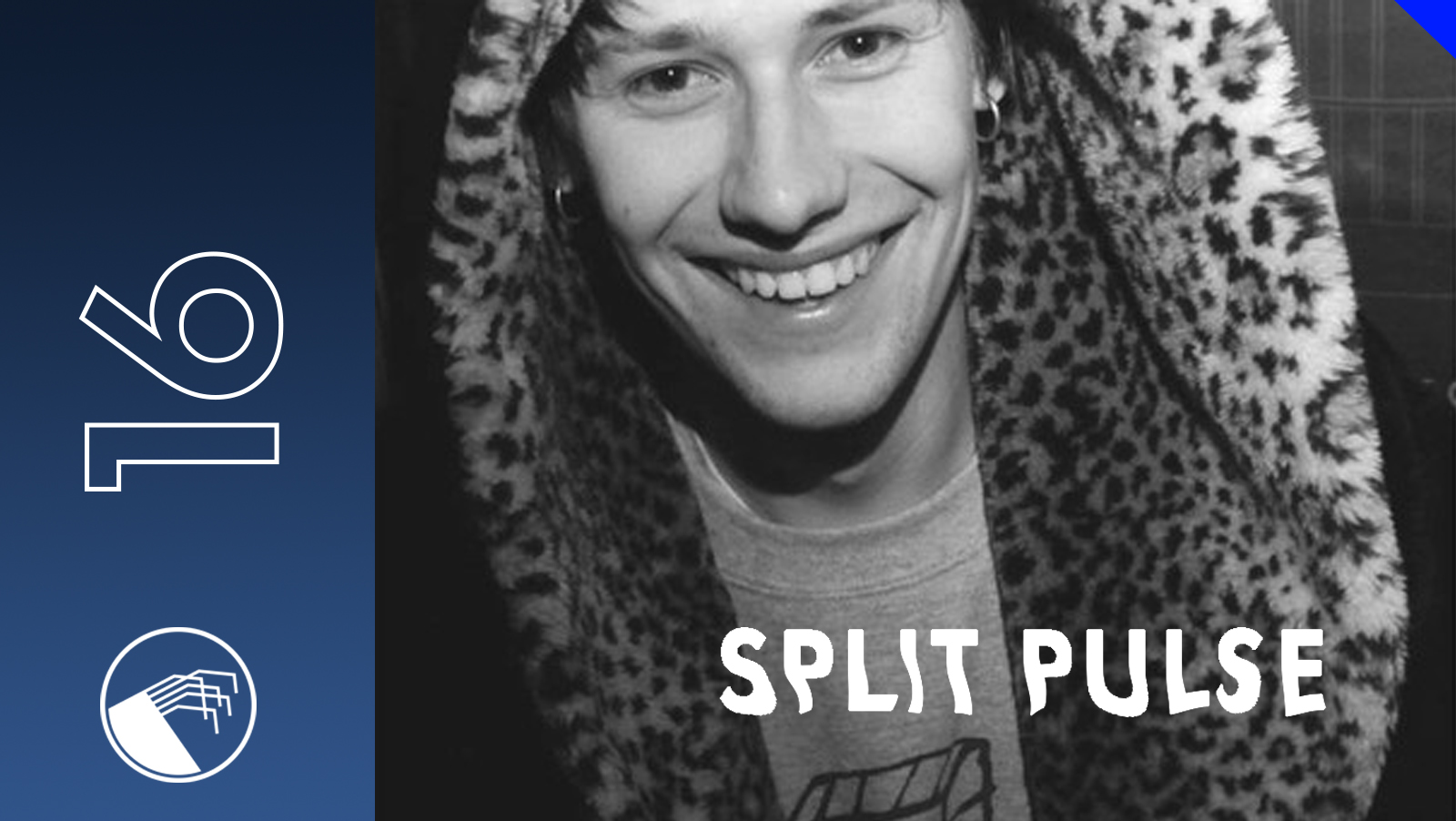 Tracklist:
01. Forward Strategy Group - Ident [Perc Trax / UK / 2012]
02. DMarc Cantu - Shima Tetsuo [Forbidden Planet / Canada / 2013]
03. U-202 - Fakin [L.I.E.S / US / 2012]
04. Legowelt - Gina Flies To Space [Cr
016 podcast comes from Lithuania-based, young and very talented techno dj/promoter Split Pulse who is coming to play at our first full moon party this year. Split Pulse is one of those djs who always brings a message to their listeners. He and his friend Rookas are promoting electronic music in Lithuania since 2010, doing probably best techno parties and bringing well known producers like Ben Gibson, Abdulla Rashim, Nick Dunton, Max_M and others. We are looking forward to hear him at Digital Tsunami party alongside Perseus Traxx, Snow Bone, Anthony Campbell, and our residents Glark n Glark. Enjoy this hour of techno perfection.