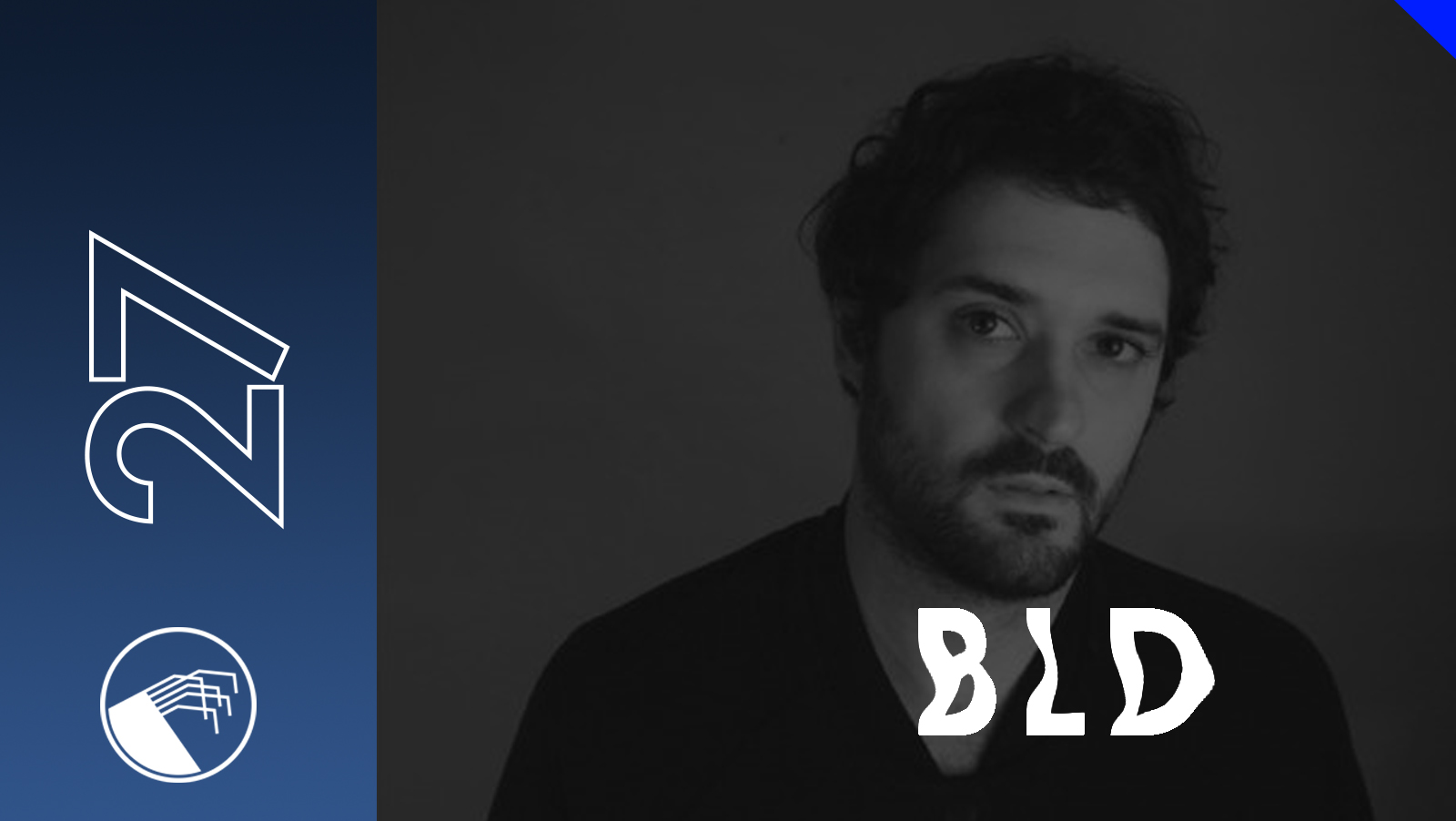 available on iTunes
Tracklist:
01. Conforce - Underwater Settlers [Delsin / Netherlands / 2013]
02. Etapp Kyle - Aurora [Klockworks / Germany / 2013]
03. Anthony Parasole - Off The Grid [Marcel Dettmann Records / Germany / 2013]
04. Cassegrain & Tin Man - Sex Kit [Killekill / Germany / 2013]
05. Oscar Mulero - Transversal (Sleeparchive Remix) [Modularz / US / 2013]
06. Atom
Barcelonian Razzmatazz Club resident Dj and producer BLD, releasing Cassettes and Vinyls on his own label, comes to Digital Tsunami with the 27th Podcast. Pro-pioneer of the netlabelling and member of the national electronic musical avant-garde scene, dj, live artist, producer and alma mater of several record labels, physical embodiment of Neovinyl, self-confessed lover of the sound of the Roland and mainly that type of guy who has always been conscious of the dangers of crossing that thin and blurry line that separates the easy and the complicated stuff, always isolated from other people's fashions and always keeping himself underground...