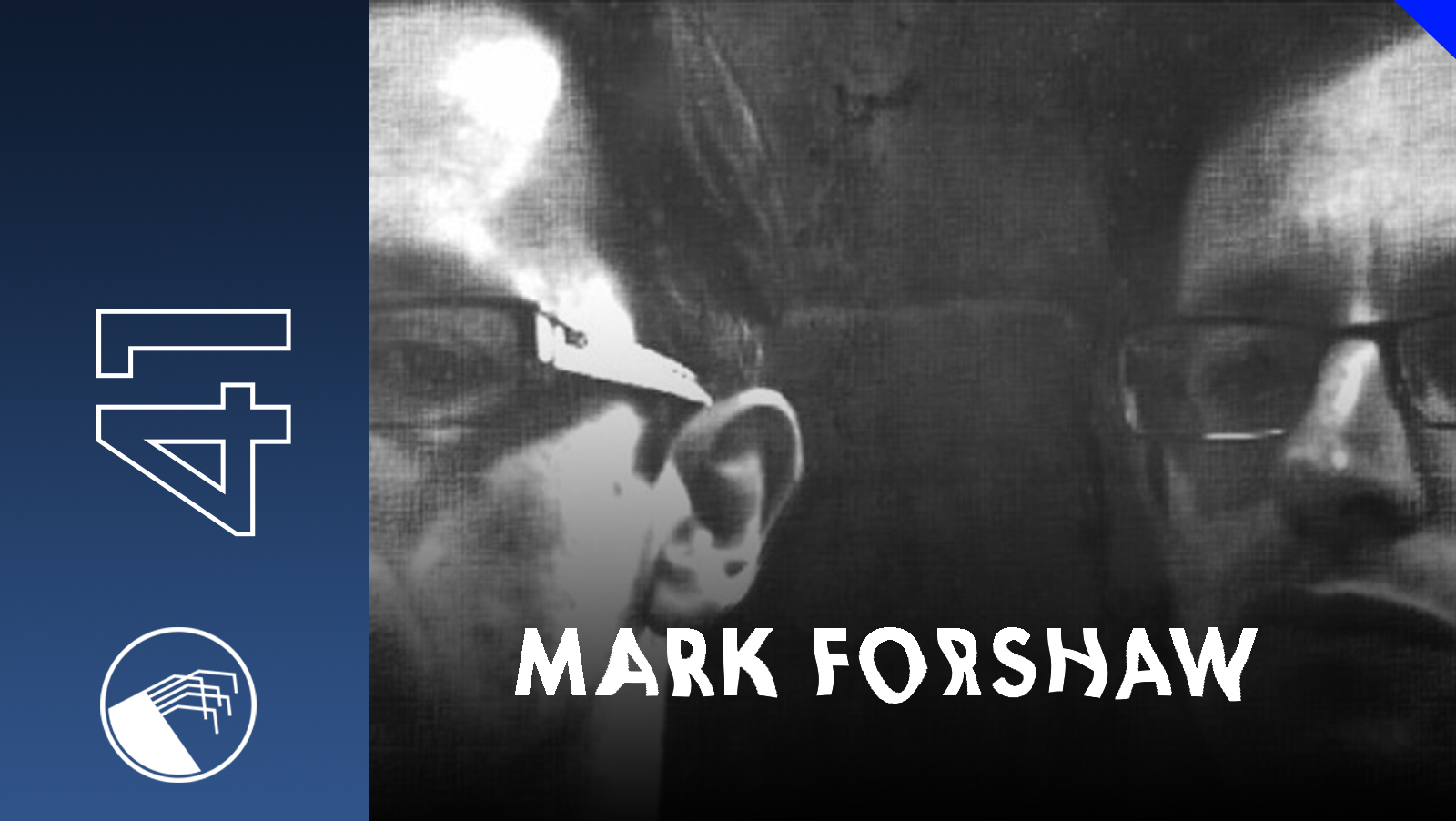 Tracklist:
01. Mica Levi - Love (Under the Skin OST) [Milan / UK / 2014]
02. Untold - Drop It On the One (Hemlock Recordings / UK / 2014]
03. Q-Chip - Pleasure Anxiety [Solar One Music / Germany / 2014]
04. Black Narcisuss - Varla [WeM
Mark Forshaw has been involved in the Liverpool music scene since the late 90s, holding DJ residencies at legendary club nights T-Funkshun and Voodoo.
His analog jams from his studio have been released on labels such as Tabernacle, Apartment, III Rivers and Mathematics. Aside from Mark's solo work he is also part of the Scouse techno supergroup Phantom Planet Outlaws with Binny and John Heckle who are currently getting very busy again in the studio. Expect to hear some new material very soon on Computer Controlled Records and Tabernacle Records.