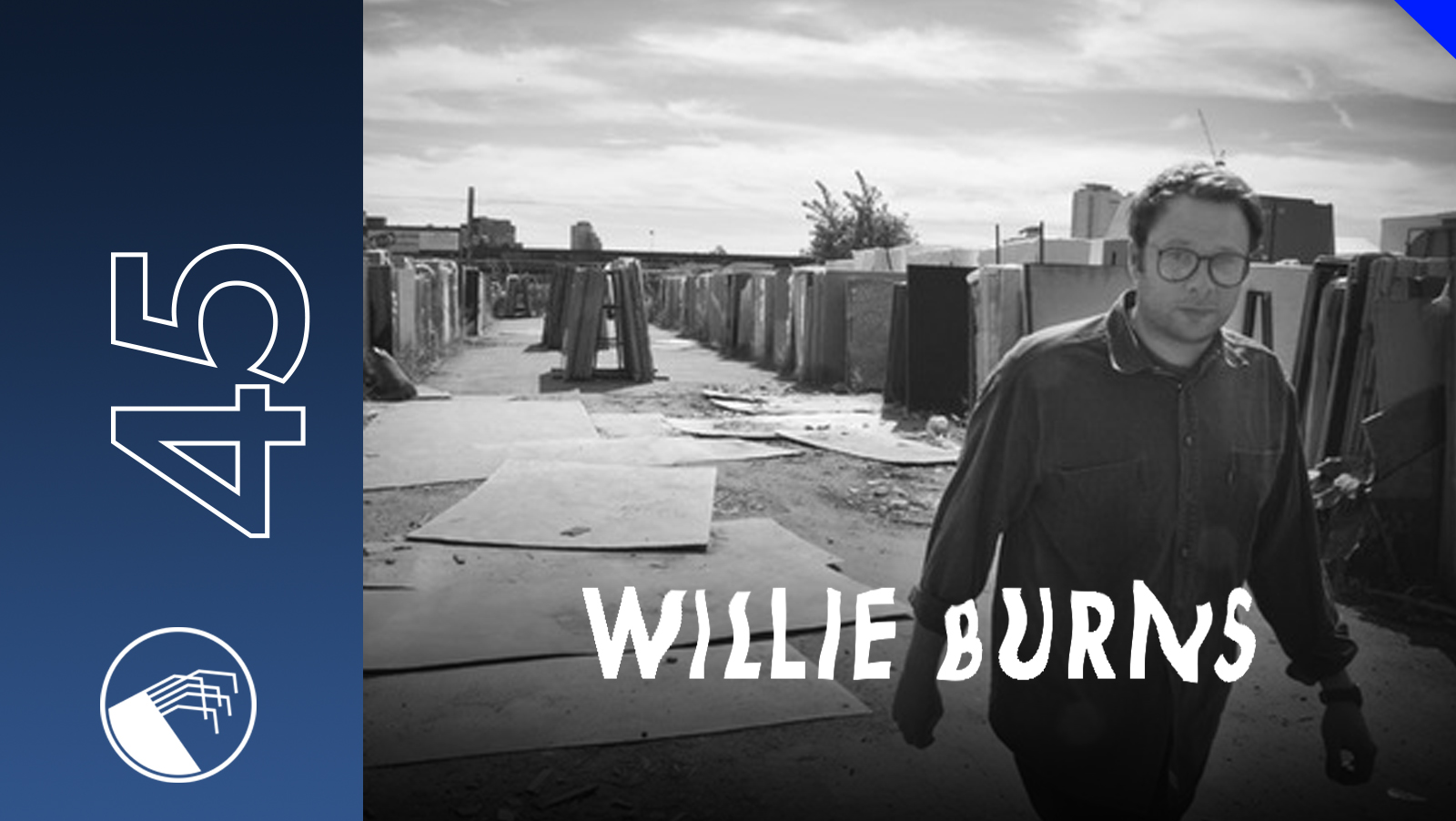 Tracklist:
01. Vito Ricci - Track 1 [Unreleased]
02. Florian Kupfer - Track 1 [Unreleased]
03. ASAN (Steve Moore RMX)
04. Momentform - Les Masques Noirs [????]
05. Beau Wanzer - Mob Boss [Forthcoming On Rush Hour]
06. Aby Ngana Diop - ATFA10 [????]
07. Chupacabras - Believe it [????]
08. Daywalker & CF - Shimmer [Forthcoming On Emotional Response]
09. Black Deer - Highway (Fourthworld RMX) [????]
10. Black Deer - Will the Cat Cross Our Path Tonight [????]
11. Black Deer - Track 1 [Unreleased]
Willie Burns presents 045 Digital Tsunami session - comprised of unreleased or forthcoming tracks only.
Brooklyn (NY) based producer is well known in underground music world. He runs W.T Records, has weekly radio show WTBS. Releases tracks under various monikers on proper labels like: L.I.E.S, The Trilogy Tapes, Creme Organization, Unknown to the Unknown, Rush Hour, and others.
Solid artist. Its a big honour to have his selection at our podcast series. Welcome to listen. It is different from others.