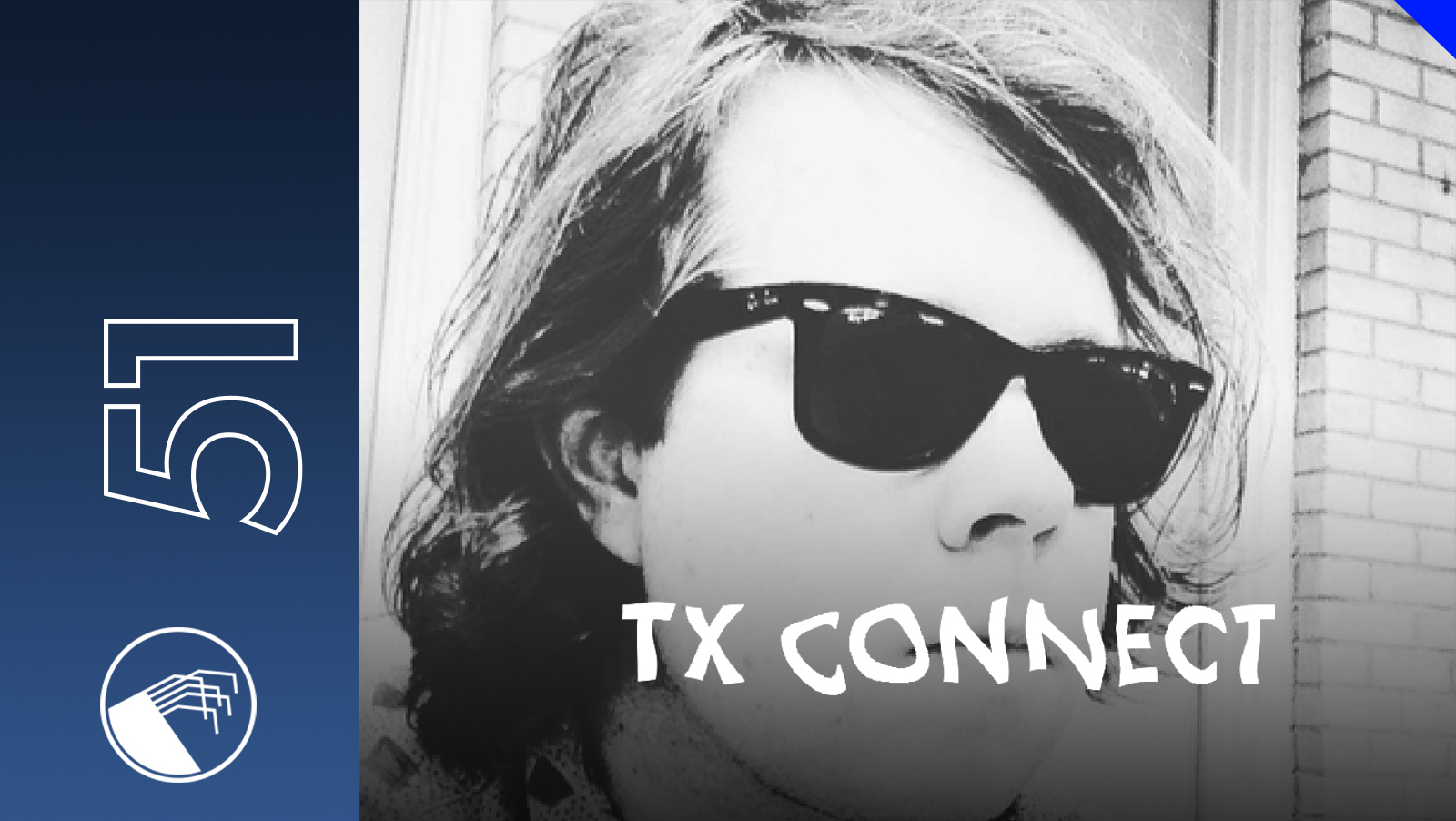 Tracklist:
01. Vomito Negro - Stay Alive [KK Records / Belgium / 1987]
02. Klaus Doldinger - Das Boot (Das Boot OST) [Altantic / USA / 1982]
03. Gavin Guthrie aka TX Connect - Haddonfield, IL [Cr
Dallas based Acid, House and Techno producer TX Connect, also known as Gavin Guthrie, comes to Digital Tsunami with a special Halloween podcast featuring lots of sounds from cult horror movies and fresh stuff from labels we love, as well as his own productions.
TX Connect is known for releasing raw stuff on L.I.E.S., Creme Organisation, Dixon Avenue Basement Jams and Bad Mums. Thanks to Will Burnett, TX Connects music got into Ron Morellis hands, who liked it enough to put on a black label release.
The combination of obscure electro-disco and ambient-synth-pop in this podcast is indeed one of the greatest soundtracks for your halloween perversions. Enjoy!