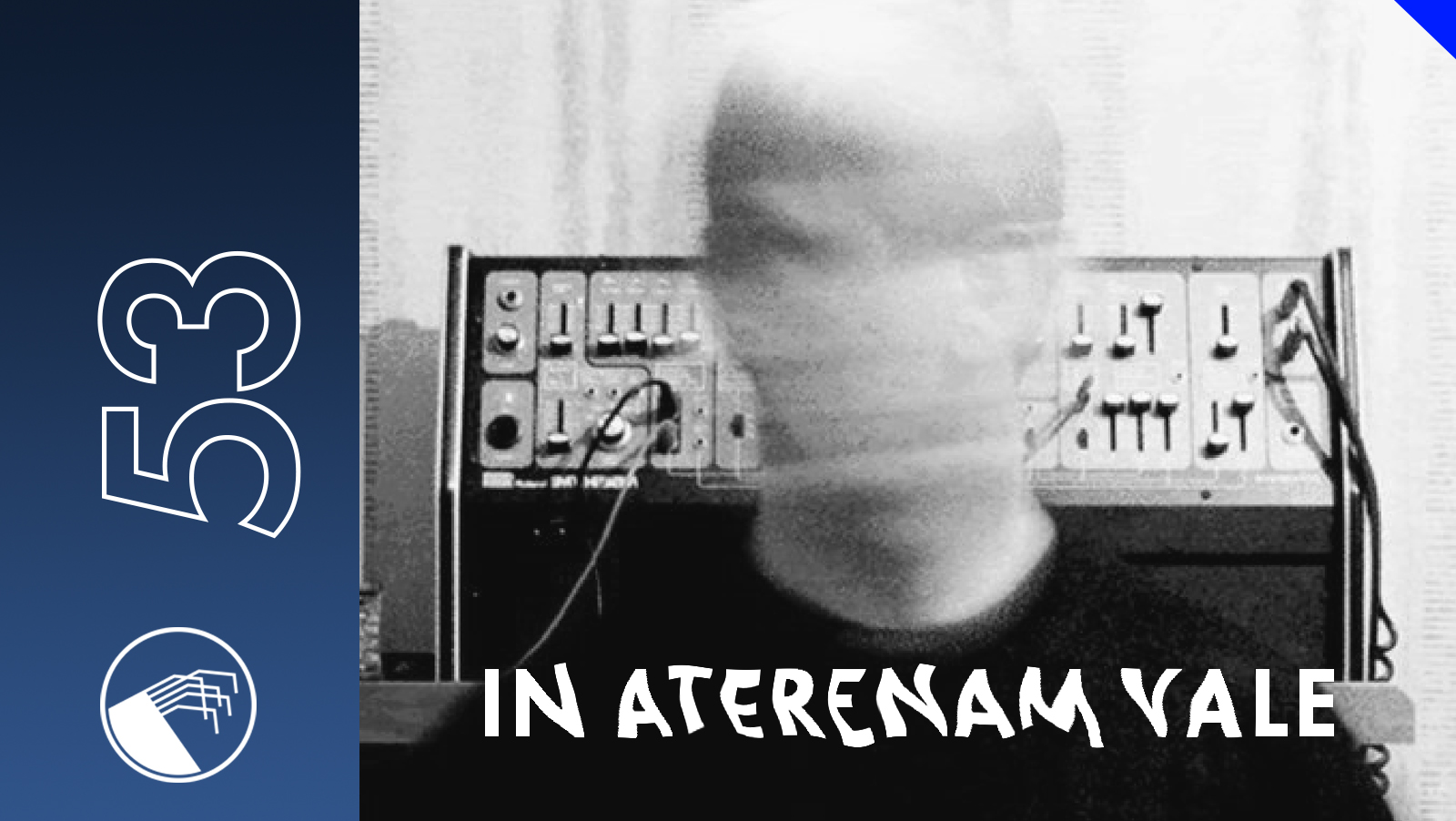 Tracklist:
01. Ennio Morricone - Indagine Su Un Cittadino Al Di Sopra Di Ogni Sospetto [Cerberys Records / 1981 / US]
02. Yello - Great Mission [Urban / Germany / 1995]
03. Scraping Foetus Off The Wheel - Sick Man [PVC Records / 1988 / US]
04. Se
A fresh podcast by legendary industrial minimal wave, experimental electro mohican - In Aeternam Vale.
France based producer selected tracks released between 1981 and 2005 and a few probably unreleased underground pearls. This is not a wonderful dj mix and don't even expect some technical tricks. Deep selection of what he liked at "that moment". Its a big honour to have this guy in our series.