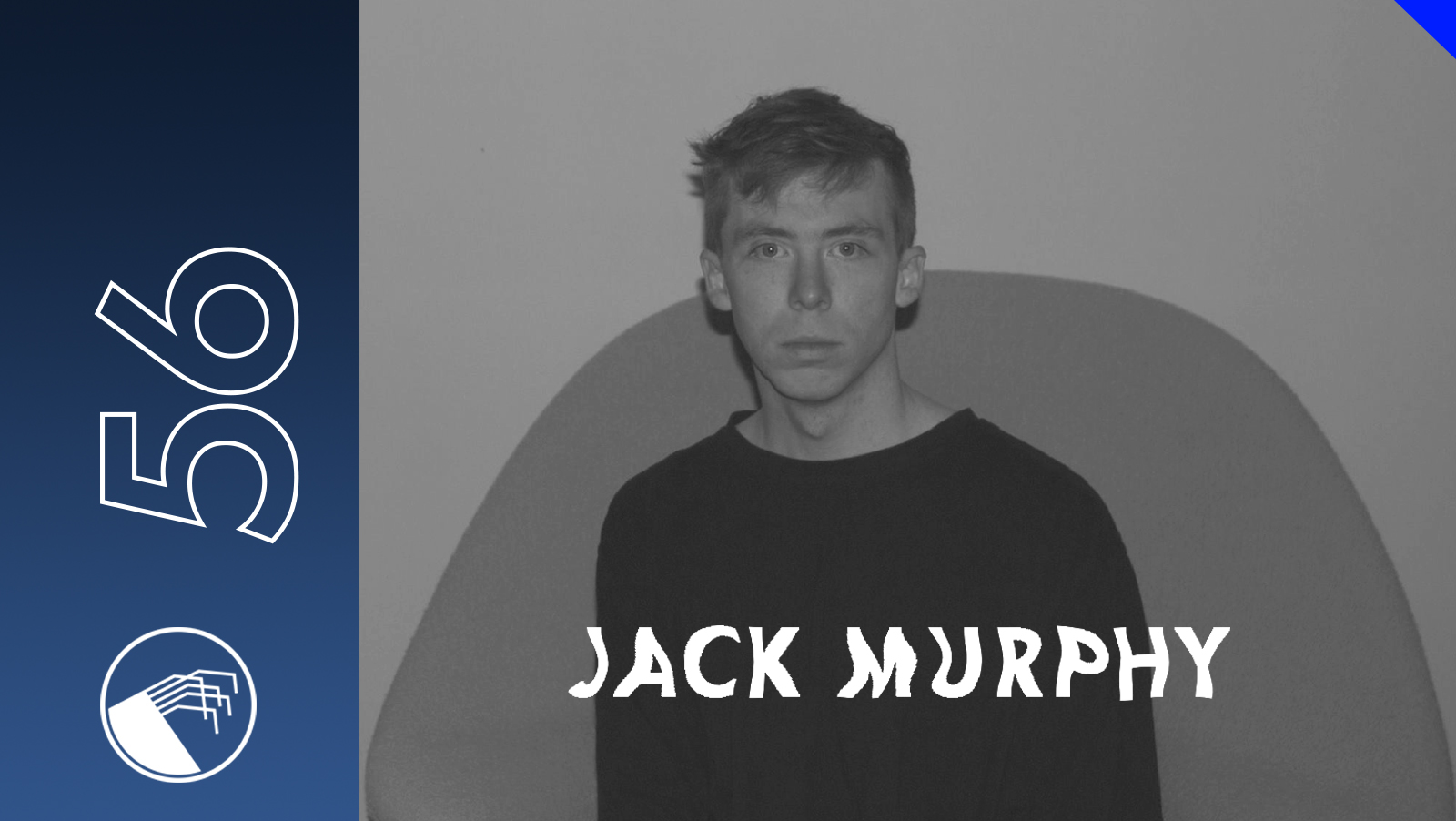 Tracklist:
01. Vanessa Rossetto - De Trop [Kye / US / 2012]
02. Shinichi Atobe - Free Access Zone 7 [Demdike Stare / UK / 2014]
03. Morphosis - Impulse [Dekmantel / Netherlands 2011]
04. DJ Qu - Eden [Yygrec / Japan / 2013]
05. CUB - C U 1 [Cub / Germany / 2012]
06. SS/S - Siglo 4 [Jealous God / UK / 2013]
07. Eduardo De La Calle - Quasi-Calligraphic 09 [Semantica Records / Spain / 2013]
08. Mike Parker - GPH17B2 [Geophone / US / 2011]
09. Voices From The Lake - Reptilicus [Geophone / US / 2013]
10. Efdemin - Track 93 (Don Williams Remix) [Dial / Germany / 2014]
11. Sterac - Rotary [Klockworks / Germany / 2014]
12. T++ - Audio1995#8 [Apple Pips / UK / 2008]
13. Oscar Mulero - Descansa En Paz [Semantica Records / Spain / 2011]
A whisper in a dream, a fragmented reality, Murphys augmented journey through an ambrosian Post-Apocalyptia. The start alludes to Archaic 90s modernist Manhattan apartment buildings, found within the quiet ruins of Mankind's Demise. The camera pans out into a quietude of thick green muck, moist with mutated amphibious life. This biological atrocity is rich with a concoction of unworldly micro-organisms. The scene wants to stay as is, yet such ideas of unchanging and immortal perfection are poked along with the tenderness of a mischievous and irritating little sister. The poking and prodding slowly forms into levitating, ascension out of the body and into the horror of eclipsing the astral plane for the first time - an absolutely new epistemological experience. We look down and our planet is nothing more than a reminder of humanity being the perfect imperfect (sic.) biological specimen.
If a murderer describes the feeling of killing as beautiful and second-to-none, what Murphy does is show that violent pleasure, that frightful glassy stare of the life evaporating out of someone, lost and very alone, is shocking and exciting at the same time. But of this awful dissonance is the ultimate duality of life itself - suffering is the bedrock of pleasure. The thunderous ear-piercing kick drums, which alternate like the cyclic movements of a storm, march on mercilessly into this quantised, post-apocalyptic paradigm.