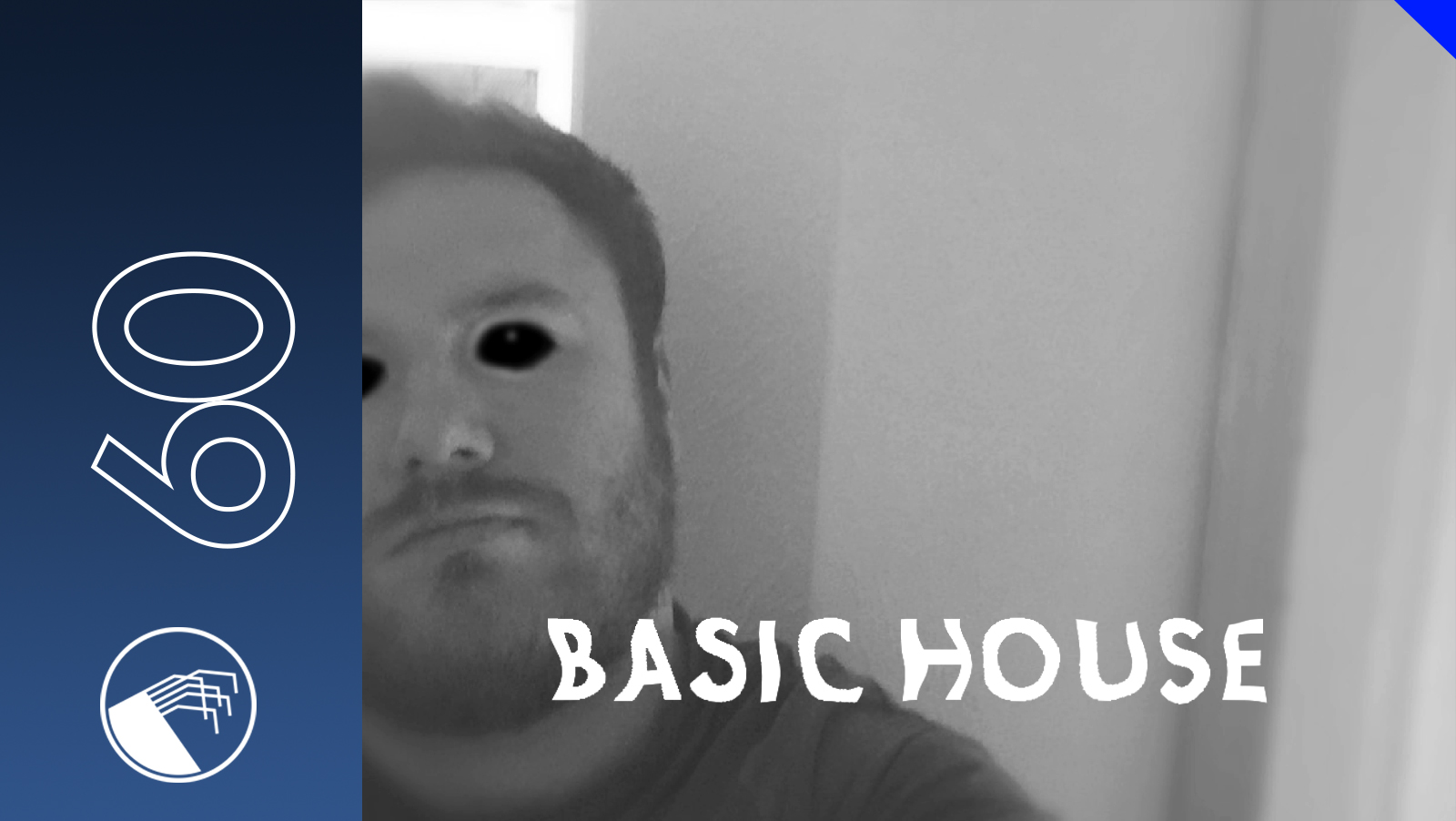 Tracklist:
01. COIN - Either Infinity [Opal Tapes / UK / Forthcoming]
02. Basic House - The Tomb Is The Root Too [Sic Sic / Germany / Forthcoming]
03. Gondwana - Entelechia [Opal Tapes / UK /Forthcoming]
04. Jounx - Helicitous Blot [Oplastics / Forthcoming]
05. WANDA GROUP - Ten Lungs [Opal Tapes / UK / Forthcoming]
06. Kaumwald - Ortolan [Opal Tapes / UK / Forthcoming]
07. Body Boys - Stutter [Opal Tapes / UK / Forthcoming]
08. XOSAR - Sail 2 Elderon [Black Opal / UK / Forthcoming]
09. NTHNG - Community [Lobster Theremin / UK / 2014]
10. D.
The dawn of New York architecture was an incredibly exciting time. With the amount of money being offered for the construction of these monolithic things, it was feared that the earth couldnt withstand the weight, soaring through what felt like Heaven for people back then. But before the era of the Skyscraper as we know it, theme parks reigned supreme with regard to taking the family out, assisting the brooding hormones of adolescence - the ideal place, more or less, a spectacle eo ipso. The rise of popularity lead to the concept of experimental architecture being accepted, making way for stalagmite beauties such as the Home Insurance Building in Chicago (c. 1884) or the Downtown Athletic Club in New York City (c.1930).
Size was exploited during the early developmental stages of the scraper, as well as definitive masculine aesthetic qualities. Primary colours were sombre, bleak, minimal and scree-like. Basic House, king of the serpentine electronic/house label Opal Tapes, offers an amalgamation of this effervescent time, the era which we retrospectively look at as the quiet before the storm, the eye of the tornado, the burst of light hitting the wide-open retina.