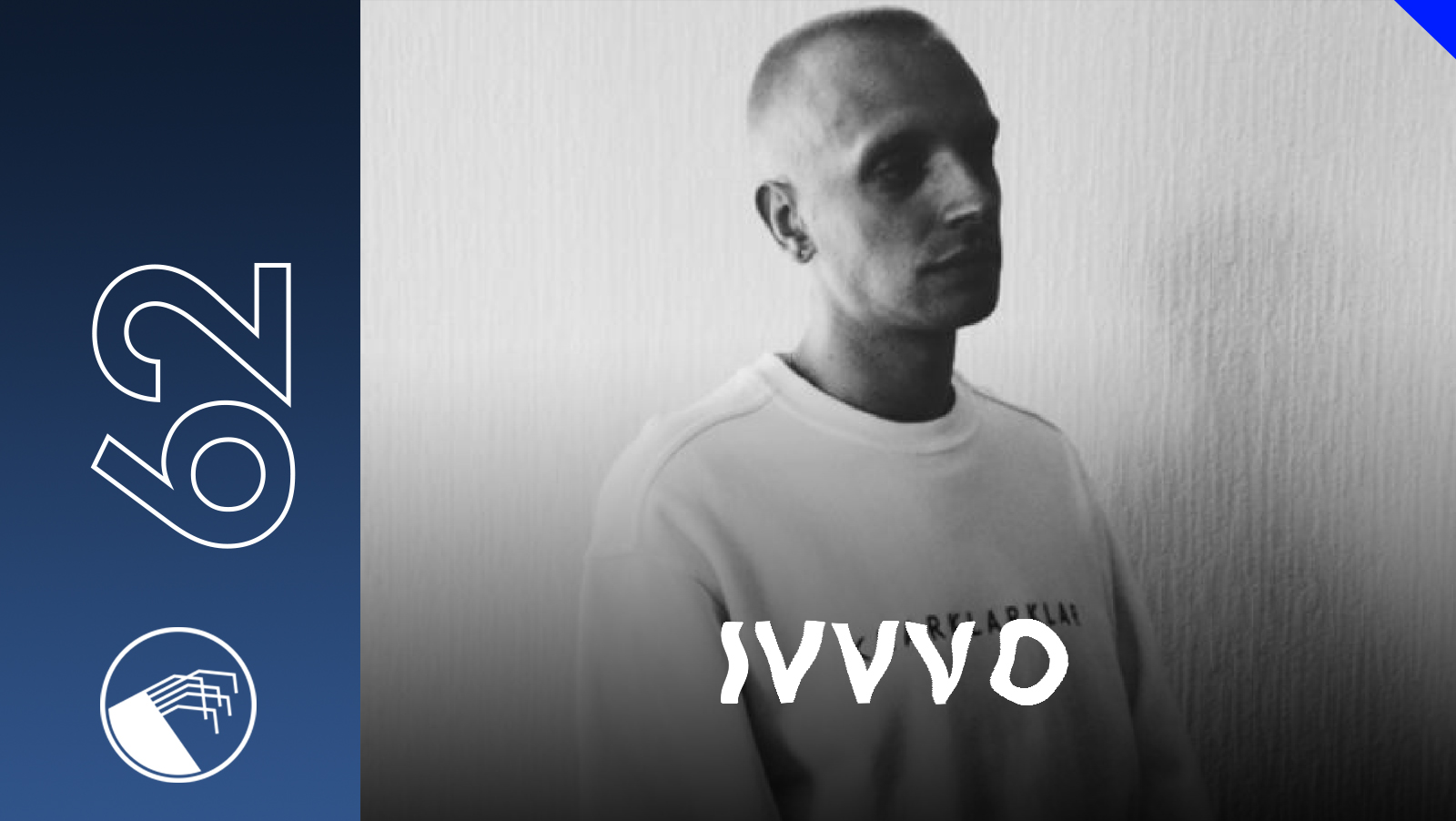 Tracklist:
01. Colin Stetson - Lord I Just Can't Keep From Crying [Constellation / Canada / 2011]
02. IVVVO - Untitled [????]
03. Errorsmith -Stiff Neck [Errorsmith / Germany / 2002]
04. Photonz - There Is No Authority But Yourself [Creme Organization / Nethearlands / 2015]
05. Credit 00 - Pink Blunted (Credit 00 F++k up) [Rat Life / Germany / 2014]
06. Terrence Dixon - Musical Promises [Metroplex / US / 2014]
07. Radio Slave - Children of the E (South London Mix) [Running Back / Germany / 2014]
08. IVVVO - Our Journey [Forthcoming on Creme Organization]
09. Demdike Stare - Patchwork [Modern Love / UK / 2015]
10. Photonz - Aquarian Ball [One Eyed Jacks / Portugal / 2010]
11. IVVVO - Untitled [????]
12. Paul Johnson - Bootycall [Dance Mania / US/ 2014]
13. Masha - Ghosts [Forthcoming on LAMA]
14. Joy Division - Love Until Us Appart [Very Rare and Nobody Knows]
The drizzle of acid rain slides down the black adobe slabs of your mind, your eyes lifeless with a dead fury, transcending value, ego and all that entails these demonic things. And but then tension builds but you lose grip and so the thick alloyed cable gets tangled into a Gordian knot, emitting heat and smoke. The iridescent force of the heat has a presence of anger, of the internal frothy excitement you get when you make a life-changing mistake, allowing you to demolish old roads to begin new ones (you know that regret is part-and-parcel, peanut-butter-and-jelly to life and that things like "I live with no regrets" just mean that the speaker of that has made regrets but has gotten over them). This knotted ball of alloyed metal glistens with acidic tension, the silent pause before impact or the moment of bliss of the solider who stands on a land mine knowing their death is a second away.
Pushed and slapped into better shape, into being a piece of a confused and pissed off puzzle comes IVVVOs ekphrasis of things on fire which are uncomfortable to look at. Black carbon floats like ether in the air and these chronic tracks will be sure to inspire similar movement.