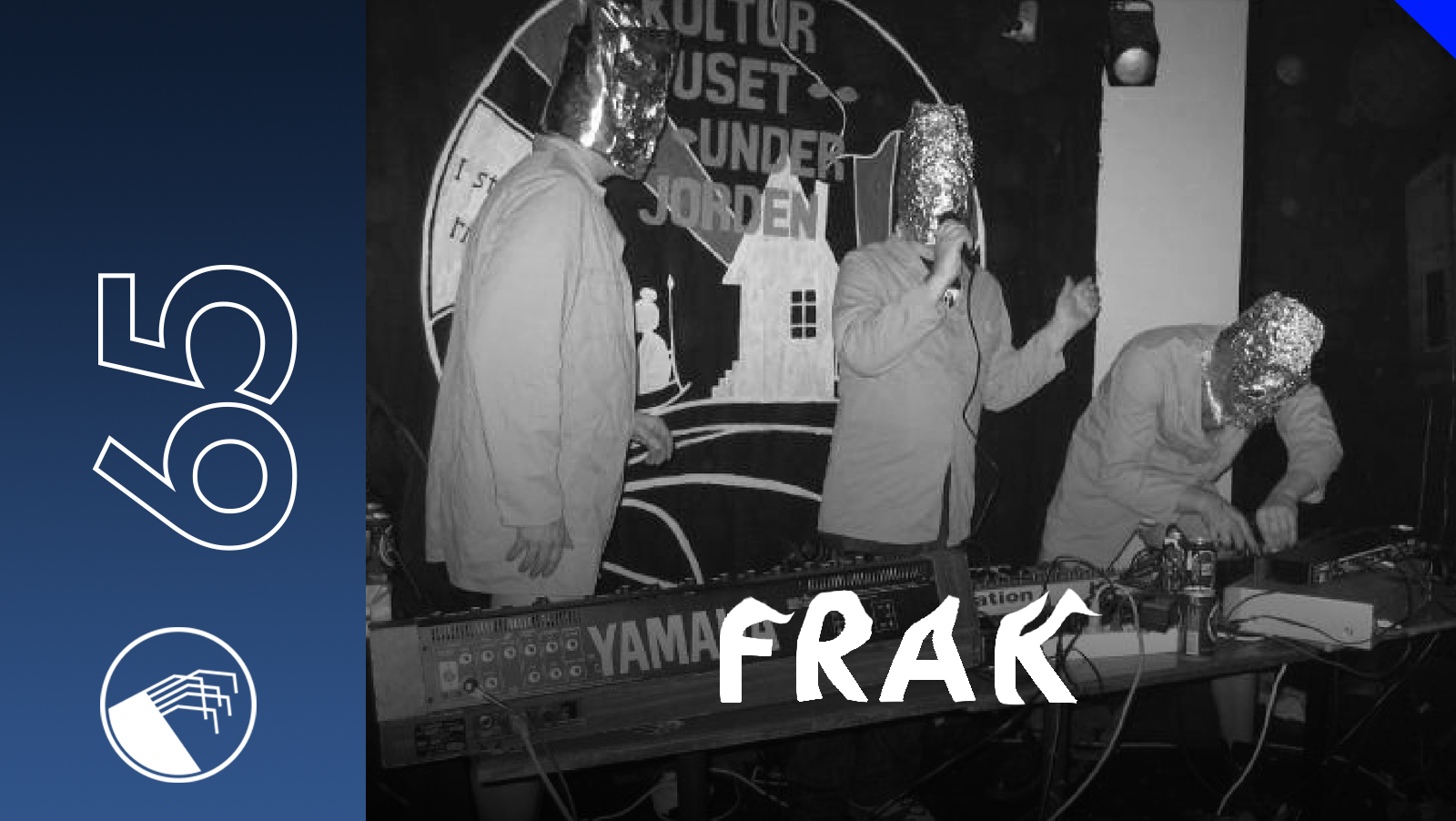 Tracklist:
01. Villa Abo- River Talk (Acid takeover) [Radio Lundberg 001 testpress]
02. Frak - Sync Rebate [Midlight Records / Netherlands / 2014]
03. Kord - The nightshift [Enfant Terrible / Netherlands / 2014]
04. Frak - Phase conclusion [B
Now you are driving a motorcycle down a long stretch of highway. The surrounding landscape is covered with snow, there are very few trees about. The light is of about 1800h, with the clouds a deep shade of grey. The landscape is tinged slightly blue, due to the harsh sun rays bouncing back off the peculiar nature of the snow. You are driving about 120km an hour. You drive not as a human with thoughts or feelings but as a drone, tabula rasa into the endless abyss of nothing. So why should you drive toward something? You drove from nothing and you are driving to nothing. As a sort of test or validation of your conscious, you close your eyes for a solid ten seconds and lightly meditate over the fragility of your life. You may hit a ditch in the road and be thrown into the air as a sack of organs, with the down force resulting in a breaking of said sack. You meditate over this and so then you open your eyes and look at the cold crusty road ahead which seems to go on forever like in video games and you find a new found vigour to switch on.
This mix will bring you to your plateau, where the fields stretch long with rich dark-green grass and the sky is filled with stars and delicious galactic gas and the air will cool you down.