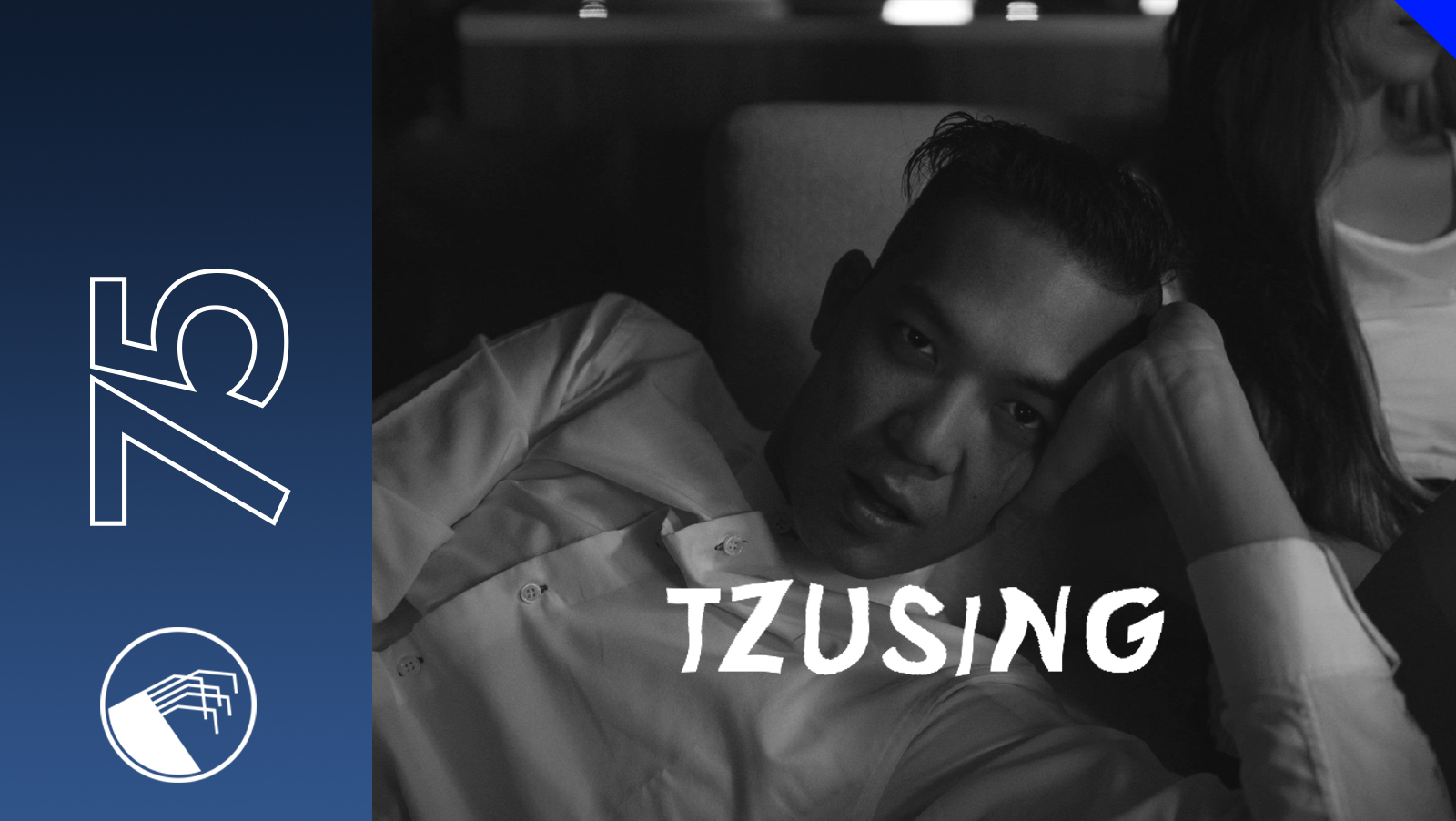 Tracklist:
01. The Vanderbilt Connection - Power [Subway / Belgium / 1989]
02. Further Reductions - Death To The Beat [Cititrax / US / 2014]
03. A Thunder Orchestra - Diabolical Gesture [Limax Productions / Belgium / 1988]
04. White House White - God Bless America [Subway / Belgium / 1989]
05. Empfanger - Sacke Kommer ut [BFR / Sweden / Forthcoming]
06. Assume Tietchens - Ritual Der kranken Freude [Sky Records / Germany / 1983]
07. R-Zone - Gravity [R-Zone / Netherlands / 2014]
08. Grey People - Panic Mode [Proper Trax / US / 2012]
09. Phase Fatale - Grain (Silent Servant remix) [A+W ll / Germany / 2015]
10. Roberto Auser -Eclipse [Pinkman / Netherlands / 2013] ]
11. Test Dept. - Shock Work [Ministry Of Power / UK / 1985]
12. Fishermen - Serpents (Cut Hands Remix) [Skudge White / Sweden / 2015]
13. Antoni Maiovvi - Midnight Wolves [J.A.M Traxx / Italy / 2013]
14. Kullerbox Ft. Ceeyah amp Bhejane - Wozoy Choma [????]
15. Beau Wanzer - 23132 [Self Release / 2014]
16. Sawf - Know the System [Code Is Law / Germany / 2013]
17. Jake Conlon - Listen to me [Viral Outbreak Digital / Ireland / ????]
18. B-Ball Joints - Joint 3 [DITNR / US / 2014]
19. Powell - Club Music (Ancient Methods 'K
Not for the first time she felt she had been used. From the start everything had been done according to the rules: the proper education, the right friends, the most suitable employment, the perfect execution of a flawless image. And yet here again she was: wasted cold and uninvolved. For decades she had been stuck, unable to get beyond cursory relationships, brief partnerships found in bars, parties, shopping galas and work-spaces, bound in depressants and stimulants and consummated in frivolous physical transactions. Drifting past windows, tremendous reflections of herself awakened, held in vast images, personalised holograms and softly dancing mannequins. Exultations to maintain the good life adjusted to her personal preferences stored in data about her body. The afternoon light refracted neon orange through the dome arching out, down and round, wide across the skyline: the glossy circuit of the world. She stared glumly about, so much perfect beauty realised, rendered, touched and presented, everything exactly as the screens said it should be. And yet here she was, empty, lost within this web of bright white smiling people, people who looked and lived just as she did; her stomach heaved, she was terribly alone and no amount of stimulant, DNA fixing or acquisition could alter this conscious realisation. Her demographic all knew the holy laws of science: heat death, symmetry, rational equilibrium and you cannot deny the laws of physics even in ordered societies of functioning human beings. She realised and recognised for too long reaction had deceived action: screw these bastards, she would eat them all. Her future lay formed and complete in disruption via antithesis to the norm. In a world of wholly calculated beauty the only way to truth was to be defiant in impulsive ugliness, ascension through depression and soul enriching cleanliness found in chaos and in filth.
Tzusing has previously released two well received E.P.s on Ron Morellis Long Island Electrical Systems, one mans personal project to redefine the laws of modern dance music. Here Tzusing presents just over an hour of EBM informed sounds, relishing in harsh tones, unexpected samples, noisy techno and grungy electronics. Post-punk no-wave realised via synthesiser and drum machine: because when the digital sheen gets too much its analogue soul that shows the way to sonic heaven.