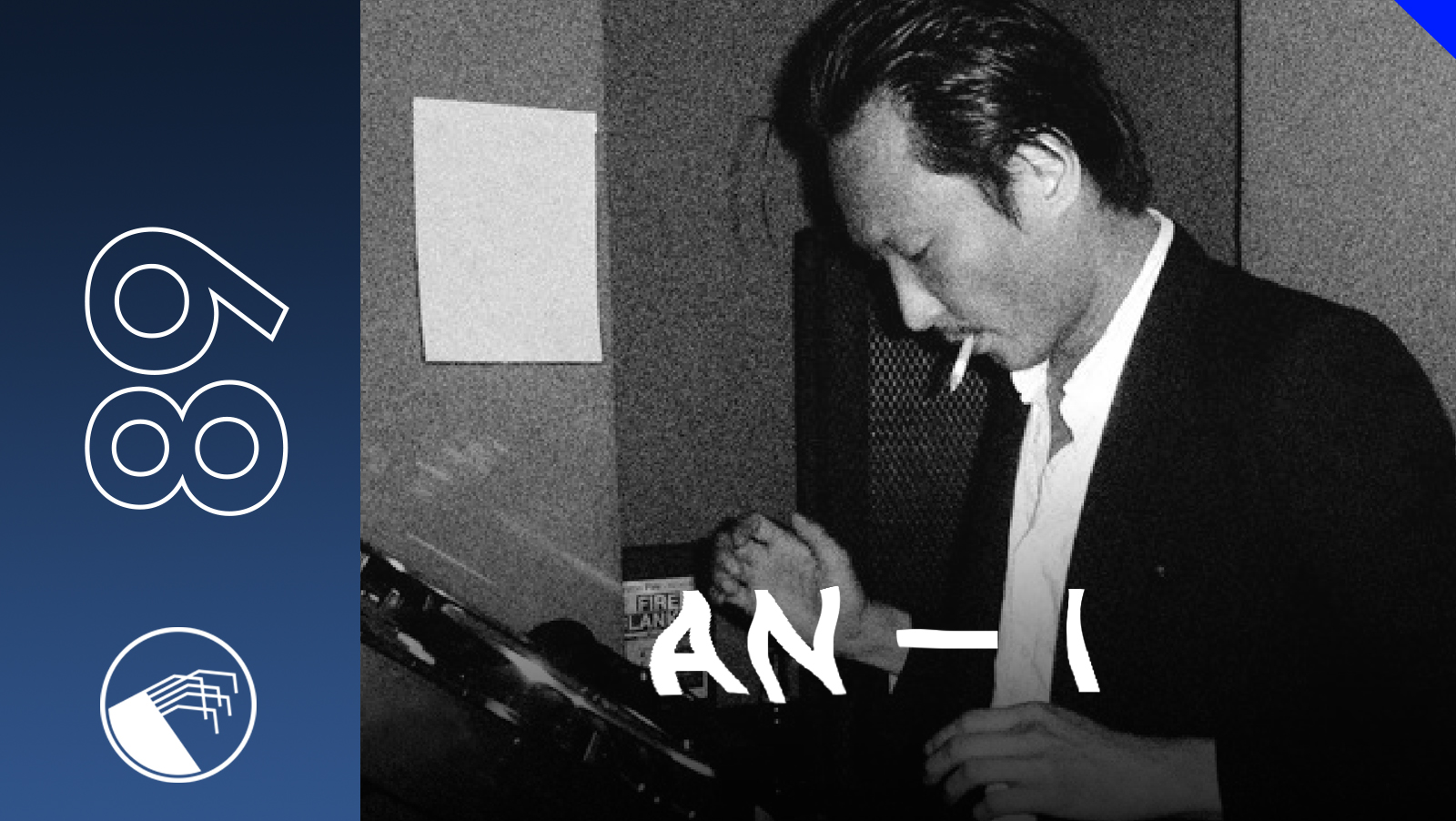 I had been tending to my computer at work for several years now, gently feeding it knowledge, nursing its addiction to the lives of capricious human beings. Denial, bad coffee, alcohol, processed food and empty relationships aided me in my task. It wasnt a thankless undertaking however, occasionally I was given sweets and shiny little stars. If I was really good I might even get a few more tokens to pay off some debts. Effectively my whole life revolved around feeding this machine, an access point to what was a growing database of human activity; a testimony in silicon to the dreams and sordid little affairs of human beings. I was, it seemed, a small insect navigating the back of some giant clicking lummox as it steadily gained sentience on the third rock from the sun, only rather than drawing blood I steadily fed it in.

Sometime later, hidden away below the Earth with 500 hundred other people I swayed and skipped to 127 BPMS at 105 decibels. Through the smoke and strobe I glimpsed the others, flashes of bright colour, swirling skirts, wide smiles and laughs: the general signs of abandon as we exorcised the week. I inhaled and swallowed and drank and my blood surged and everything felt good as I fell into a waking coma serenaded by the night.

Yet some time later in the deep, swimming in the dark between electric strikes and the silence between the kicks I saw the future and noticed that I wasnt even here. It was the machine that existed, pulsing through the wires and access points encompassing the world. We were nothing more than fleshy semiconductors ordering and smoothing the flow of data, images on a screen, key strokes and echoes on a feed. Eventually I would be depleted and the machine would live on. The machine increasingly ordered the world according to its needs, and I behaved accordingly. I was little more than brain farm, a bloody feed bag for the real reality steadily devouring the old.

Douglas Lee grew up listening to punk and hardcore and found himself gaining notoriety as selector of merit digging up old jazz and disco tunes whilst participating in the NYCs burgeoning post-dance music, minimal wave orientated scene of the 00s. Lee released several E.P.s throughout the 00s featuring on NYCs Rong Music label whilst collaborative efforts included releasing off-kilter disco and house as TBD with Justin Van Der Volgen and disco edits as Stallions alongside ESP Institutes Andrew Hogge. 2012 saw a noted release as Bad News alongside Ron Morelli, a ferocious banger of an E.P. which brought Lees punk influences to the fore. An-i is Lees most recent production project and has seen a joint E.P. released via techno-noiseniks Power Vacuum with further releases finding the light of day via Veronica Vasickas Cititrax. An-i has collated an eclectic mix full of raw punk attitude, wild synth psychedelia and strange noise subversions here, all bolted on to a thumping techno chassis that glories in the dancefloor and surges ever forward into the night.