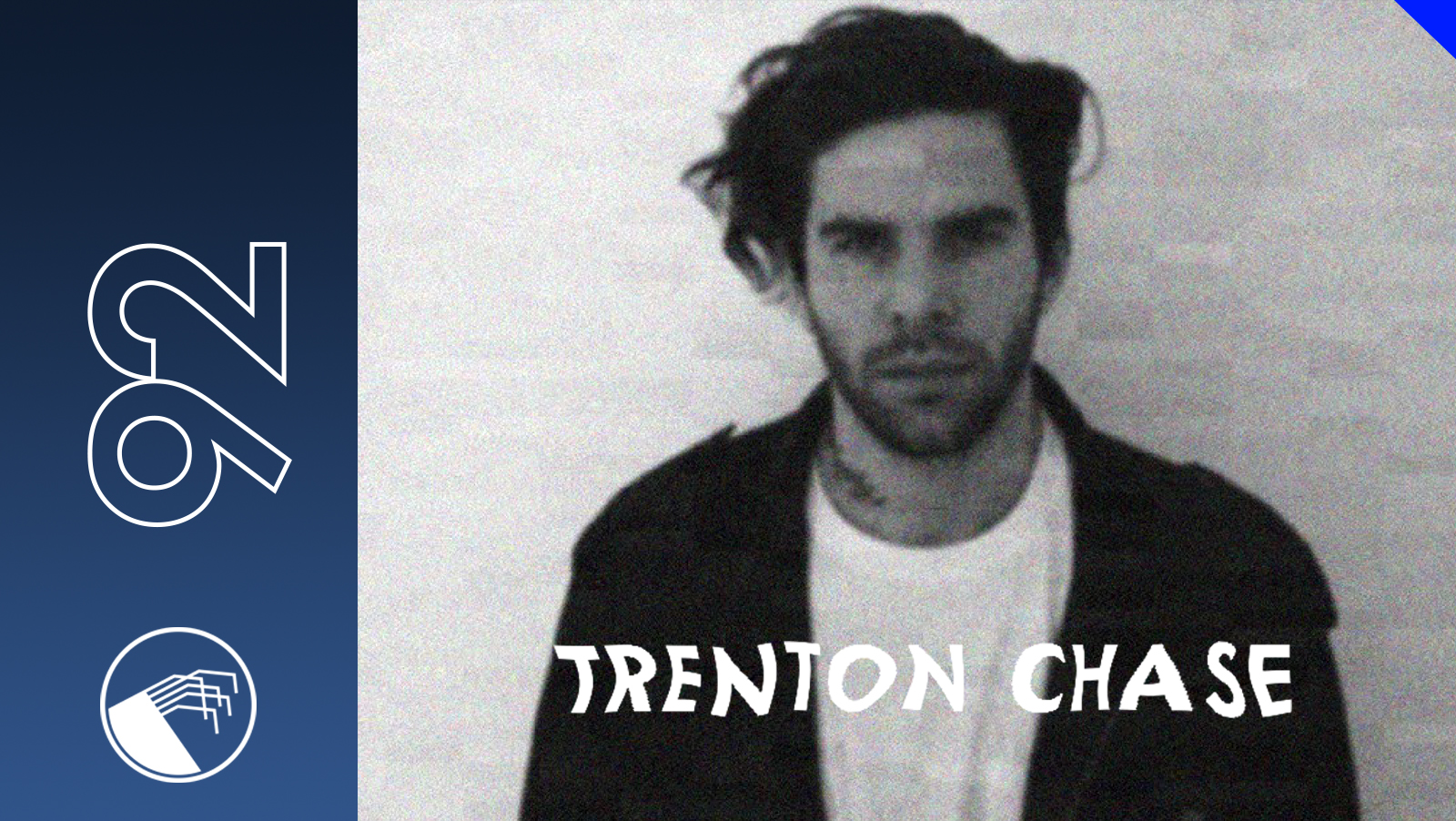 Tracklist:
01. ??????? - ???????
02. Eindrank - The Slow Milk Dance [Unknown Precept / forthcoming]
03. Nick Klein - Collector [Unknown Precept]
04. Front 242 - See the Future [New Dance]
05. The Sidewinder - Zero-Gravity [Mille Plateaux]
06. Portion Control - Abbodabbo [Portion-control.net]
07. Maoupa Mazzocchetti - Vernacular [Unknown Precept]
08. Manie Sans Delire - Alttagswut [June Records]
09. Celld
June Records co-owner Trenton Chase is a resident of London, hailing from Rhodes Greece by way of Baltimore USA. Trenton has released two eps on June Records including a third with his label partner June as Manie Sans Delire.

Upcoming rave special podcast for our party this Saturday with Mick Wills, Trenton himself and our local residents.