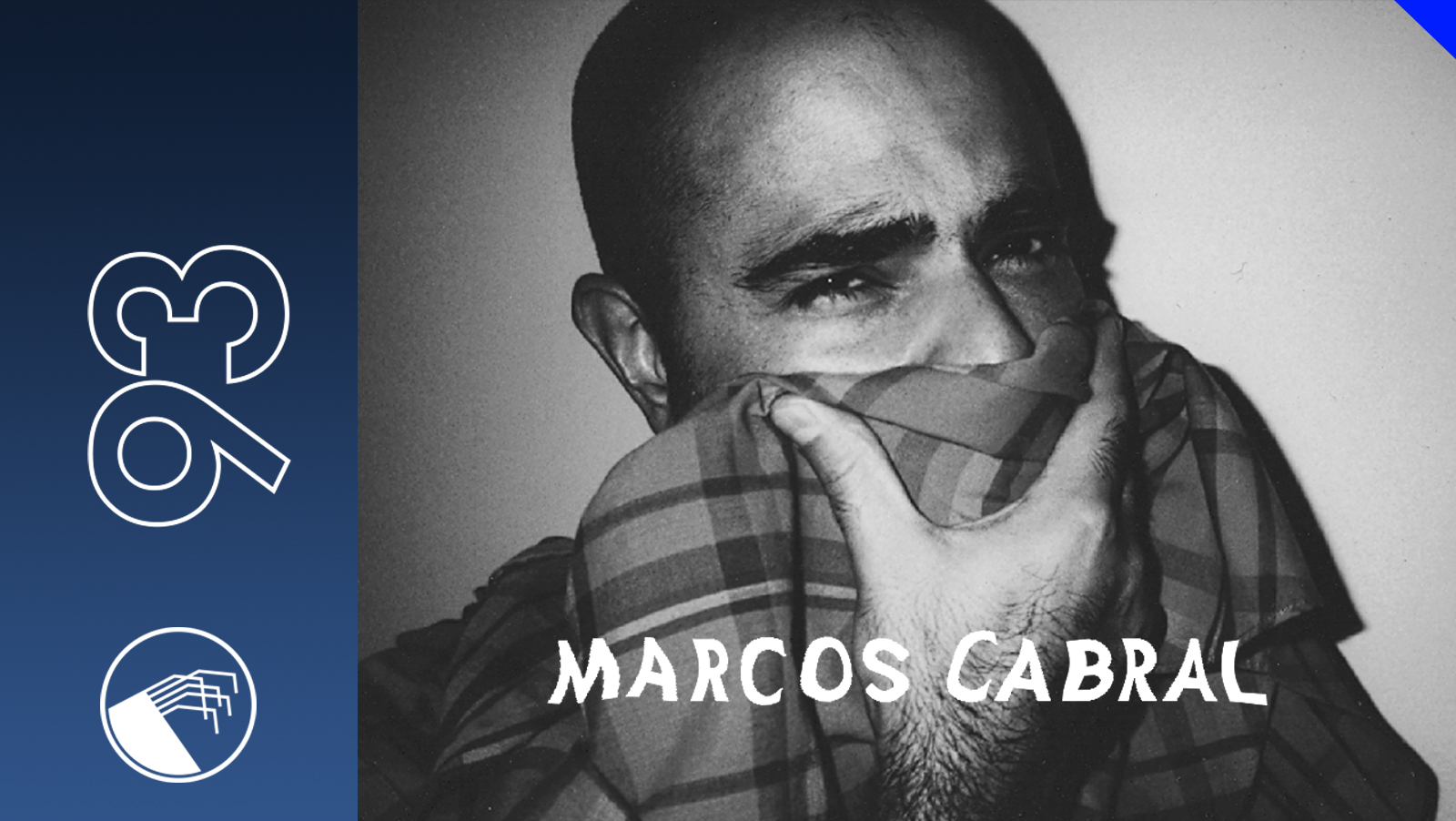 Moving virtually unnoticed, flowing through the stacked avenues of human interaction like a shadow passing over a hot summers day, cold operators were gone almost before anyone had the time to realise theyd been left in the dark and drained of heat. Only on exit might you realise that you had been adopted and managed but by then it was too late, actions had been committed, causation was in full effect and all the necessary objects had been harvested. You were left with a yawning psychological chasm expanding beneath your life, consuming everything you thought you knew to be true in fits of doubt, anxiety, guilt and rage. But no use crying now sweetie.

Based in relationships: families, friendships and communities, humans nurture, share and suckle to feel warm and safe. The individual is given form by the community into which they are born, the self growing as relationships and experiences mould and define desires, hopes and fears. The one is given form amidst the crowd of the many. We exist in a form of hypostasis, confusing mutually projected dreams as singular expressions of the self, mass fantasies accepted as cold hard reality and regurgitated for the following generation to ape.

The cold operators know all of this. Voluntary psychopaths using our lies like a knife to cut through the fabric of reality and collect what they wish. Staring down the smokescreen of culture, tradition and common sense to cleave their own personal realm outside of everyday space. Above and beyond the standard form operators understand perfectly that human reality is highly malleable if only you know. Cold, aloof, vicious in the application of their logic and the desire to succeed, the operators are the invisible wolves feeding amongst the sheep. The laughter in the dark. The face at the edge of your dreams. The nagging truth that makes you feel sick.

Marcos Cabral and Ron Morrelli have been friends since the mid-1990s, on clearing out his basement one day Cabral found a tape of music hed made some fifteen years before, all hissy analogue jams and drum loops and thought it might be something his friend might appreciate. That resulted in the album False Memories, released in 2013. Cabral now has several releases committed to L.I.E.S. and this strain of his darker, rougher music has begun to find wider release via labels such as Creme Organisation and the Trilogy Tapes under his Chemotex moniker.

However NYC native Cabral has been involved with the rccrrdz a much longer while that that. Growing up listening to hip-hop, disco and rock via NYCs Kiss Fm and WBLS radio he first began as a DJ blending hip-hop and Latin freestyle. By the late 1990s Cabral had moved to producing, committing loops from a busted Roland MC303 Groovebox to stacks of cassette tapes for listening in his car. Employment in two NYC record shops, Satellite and Sonic Groove was a move which allowed Cabral to hoard British and German house and techno and associated sonic obscurities. By 2003 he was releasing dark, twitchy minimal house via German label Trapez Ltd. Moving on a little further Runaway is a project ran in tandem with Jacques Renault, releasing records from 2007 through to today creating freewheeling Brooklyn club jams that channel smoky disco and deep dubby house music. Since 2009 the two have also ran the label On The Prowl, which similarly evokes the smoother side of the Big Apple underground releasing a variety of styles and approaches but always remaining somewhat suave, warm and welcoming.

This mix has nothing to do with any of that. Its cold, its deep and its machine. And when it does reveal a human face it might just be lying to you to get you onside, before stealing all your security via crumbling drum machines and corroded synths. Its a dark moody mix all spindly techno and late night body movers, hypnotic jams that bypass your conscious and jack your body whilst you were busy being something else.