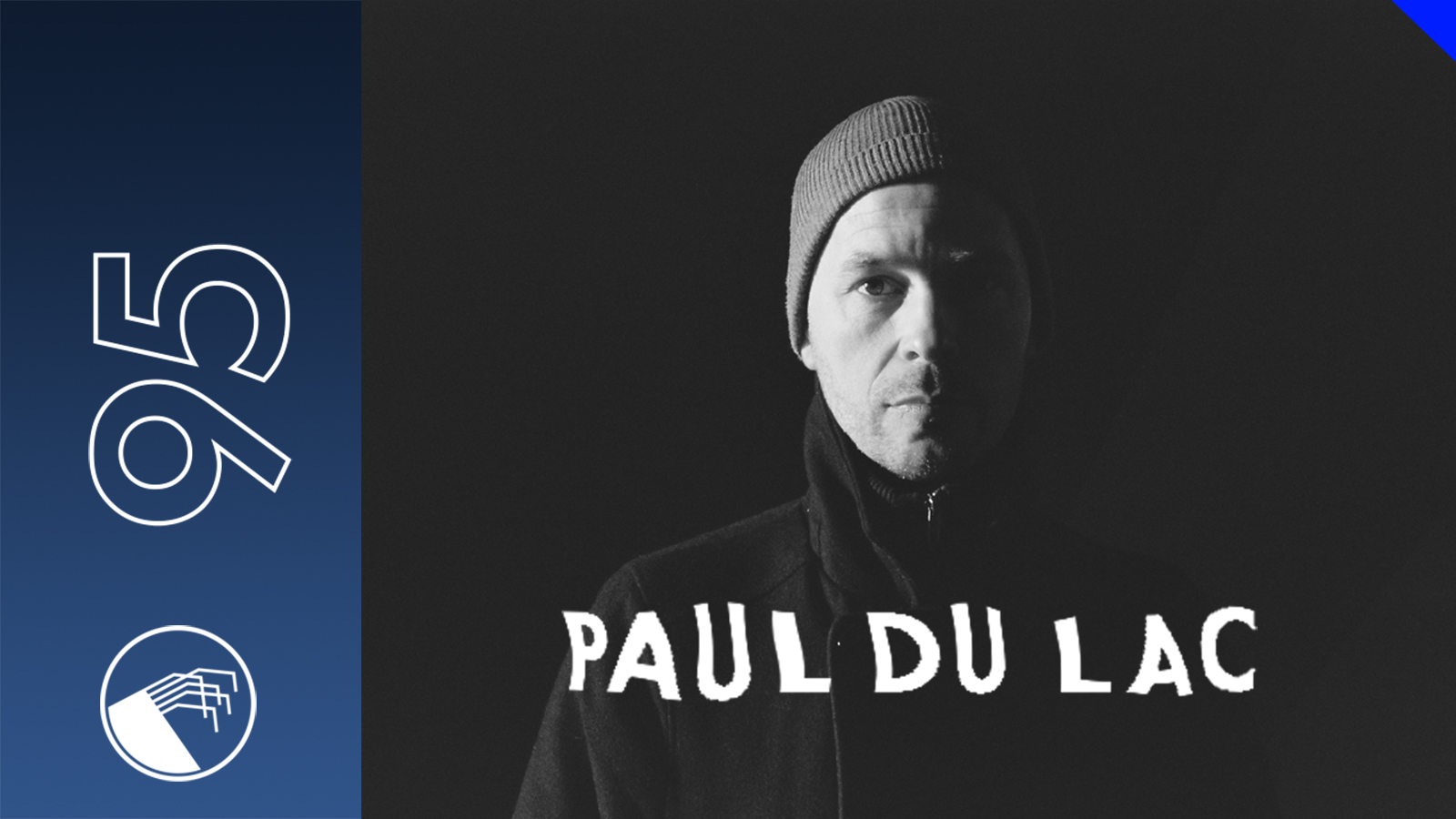 Tracklist:
01. Chris & Cosey - Elemental 7 [Double Vision / UK / 1984]
02. Chris & Cosey - Tears Of Blood [RT / UK / 1984]
03. Rabih Beaini - Light Within A Light [Annihaya Records / Lebanon / 2013]
04. Parrish Smith - Seven [Knekelhuis - forthcoming]
05. Toresch - Quedarte [Offen Music / Germany / 2016]
06. Bionda E Lupo - Ton Rire [BAP / Netherlands / 2016]
07. Tom Ellard - Anthem 83 [Vinyl On Demand / Germany / 2008]
08. Ian Martin - Last Days [Bio Rhythm - forthcoming]
09. Intergalactic Gary & Pasiphae - Second Term [Bio Rhythm - forthcoming]
10. Richard H Kirk - Magic Words Command [MW / US / 2015]
11. Black People - Axe Man [Flexiwave / Sweden / 2014]
12. Kontravoid - Cut To Cleanse [Tarantula X Records / Canada / 2012]
13. John Foxx - Mr. No [New Religion / UK / 2005]
14. Konstantin Tschechow - The Third Key [Bio Rhythm - forthcoming]
15. IXVLF - Corata [Unknown Precept - forthcoming]
16. Brassfoot - Satan Was Scared To Look [Bio Rhythm - forthcoming]
17. Miguel A Ruiz - Climatery [LSD / UK / 2015]
18. Huerco S. - Quivira [Software / US / 2013]
19. Bronze Teeth - Gilt Plate [Bio Rhythm - forthcoming]
20. P.L.O.Y. - Blood Is Truth [Bio Rhythm - forthcoming]
21. CP/BW - Impending Accident [Nation / US / 2015]
22. Jamal Moss - Untitled [Gherkin / US / 2015]
23. Deviere - Spector [Bio Rhythm - forthcoming]
As she lay sleeping in the early morning light I delicately parted her hair and watched the calm rise and fall of her chest, soft baby breaths pushing against the whole wide weight of heaven. Sheltering between walls of concrete hiding from the cold and fear of night the sun began to break and sunbeams filtered down illuminating dust and rubble, the terminus of someone elses long lost day. Piercing shafts of gold lanced in past broken walls super-charging teeming motes of dust, bright beams in the murk holding dancing angels in the light.

But quickly then the vibrations grew heavy thick and strong, the fear rose and shaking off the veil of sleep we bolted out hand in hand to find the city falling once again. The dust of ages exploded all around us, chants and wails echoes of the past reverberating through the smashed concrete as the city razed itself yet further to know itself anew. Running high on fear through heaving rhythmic roars the dust rose against the sun, shuttering the light with all our yesterdays deconstructed into vast cloud towers, cumulonimbus leviathans unfurling in the sky above the crumbling waste.

We ran for days and slept in fits, pushed by fear and held by hope with her soft palm in mine. The dust rained down and through the mist bizarre shapes rose, decay found form and endings spiraled into births. Amidst the whiteout and the ultraviolet sun we were lost in time and space, adrift amidst the shifting landscape but there with her hand in mine the sense arose that two were one. I looked down and caught a smile and found there for one brief moment peace in being necessary to another. Fighting entropy in a world of ashes we shared truth and purpose, smashing universal laws with our vision and the constant driving need to build again amidst the percolating dust.

Rotterdam native Paul du Lac was a regular customer at Clone Records in Rotterdam during the 1990s, going on to work in Clones underground distribution bunker after bossman Serge Clone asked if he might like to help conduct operations down in the vaults. Du Lac has managed his own label Bio Rhythm since 2012, representing deep raw grooves that carefully nurture the space between the loopy funk of classic Chicago house and the stark gritty grooves of the West Coast of Holland sound. The label now has over 15 releases featuring records from Tevo and Rick Howard, Jamal Sun God Moss, Glaswegian gear head Marco Bernardi and Amsterdam based analogue junkies G-String and MarcoAntonio Spaventi moonlighting as Crystal Maze. The latest E.P. sees Mick Wills presenting edits of an old 1980s Belgian new beat track Shall I do it? by Thunder Orchestra. Further releases will be forthcoming throughout progressive lunar rotations.
For our pleasure Meneer du Lac presents a collection of music that oscillates between light and dark, past and future, a delicate mix that maintains a threat finding new shapes in the collapse of old forms into new. Gems of 80s EBM and synthpop sit between forthcoming Bio Rhythm tracks brimming with funky Dutch West Coast nihilism against contemporary house & techno flipped and skewed to bring out new depths and character. A considered journey fashioned to be a wild trip, taking you to new places amidst the past always pushing forward with ballistic threats of violence couched in darkly beautiful refrains of loss and hope.