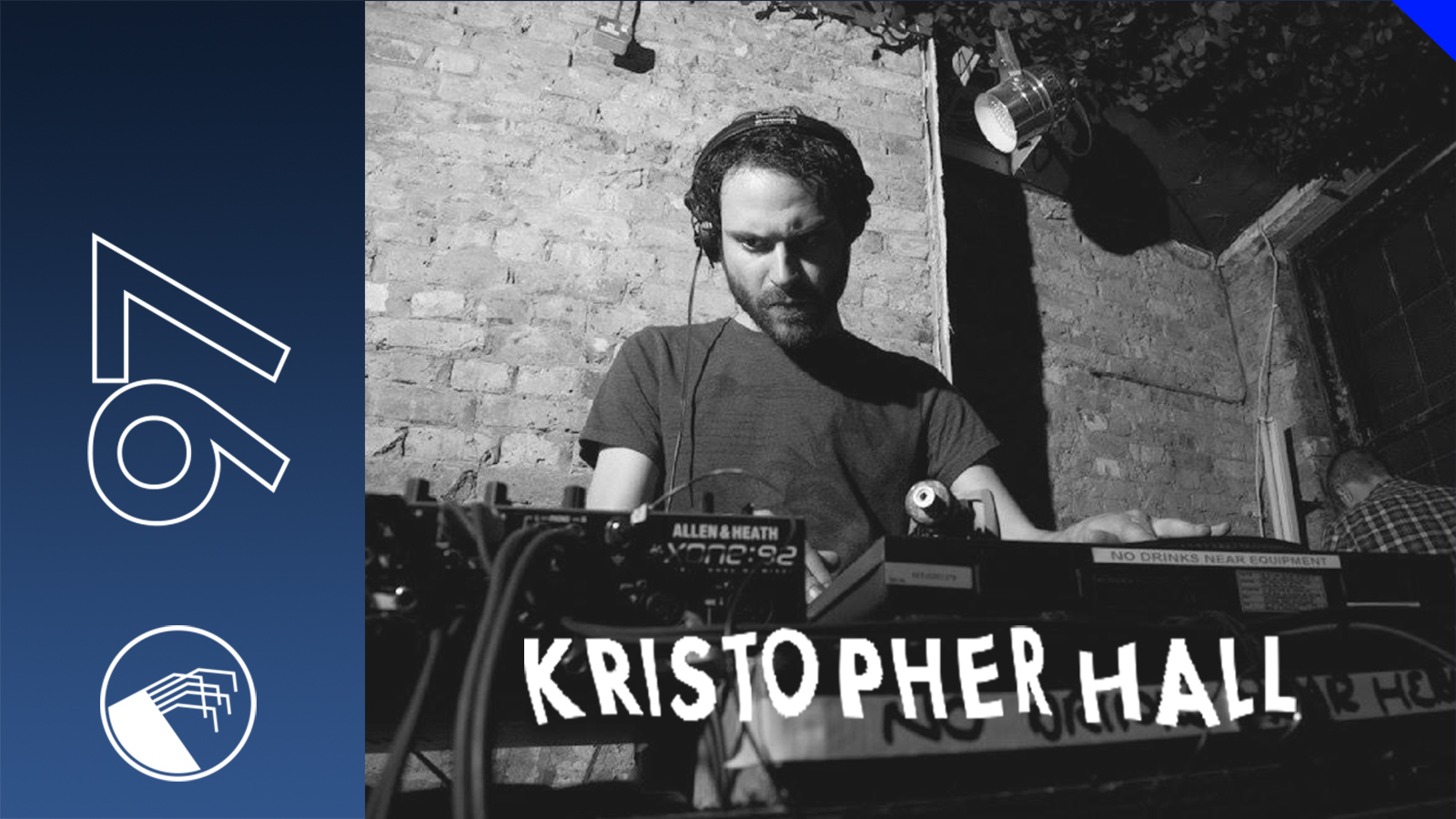 Tracklist:
01. List Processor - GSM [R-Bit / Wales / 1994]
02. Surgeon - SXDF-NB1006-2 [Dynamic Tension / UK / 2016]
03. Savage Grounds - Uproar [Lux Rec / Switzerland / 2016]
04. Gary Superfly - ACD [Gutosa / Germany / 2016]
05. Echo 106 - Phosphor Controlled [030303 / Netherlands / 2016]
06. Lost Trax - Life Out of Balance [Frustrated Funk / Netherlands / 2016]
07. VC-118A - Vex [Radio Matrix / Netherlands / 2016]
08. Privacy - Query C [Valcrond Video / US / 2016]
09. Setaoc Mass - Solo [Part 2] [Figure / Germany / 2016]
10. C-34 - Watch Yourself [Feedback Rmx] [MinimalRome / Italy / 2008]
11. Teslasonic - Teslascope Radio Transmitter [MinimalRome / Italy / 2016]
12. Haron - Rotate [Bakk / Netherlands / 2016]
13. Metropolis - Unify [Charlois / Netherlands / 2016]
14. Luke Eargoggle & Weltwirtschaft - Die Ganze Welt [Lunatic / Germany / 2015]
Walking down to the beach in the dead of night we were transfixed by the interplay of the Milkyway stretching out above us and the dark movement of the ocean in the starlight. A billowing stream of angel dust thrown across the sky set against the steady rhythmic roll of the waves greeting and retreating from the darkened shore. The energy held in the night viewed from the shifting silver sands mirrored the glorious electro spread of our cities girdering our Earth viewed from Saturn's orbit and Neptune's moons. Steady nuclei united in perfectly ordered abandon, pulsing with heat and light, strong and arrogant and proud fighting against the entropy of time.

Legion we spent some hours there, caught between then and now, the fluid and the solid state, Earth and space what was once and what could be. There we gazed upon the darkened beach, the near eternal meeting place of conflict and contradiction, the antithesis to change forever caught in paralysis by the artificial intelligence of our superior artifice. And as the sun began to rise the black turned purple pink and blue, stars retreating into what had once been heaven whilst our cities glinted glorious all conquering in the light. As the moon pulled upon the waters and admidst the churning waves the old world occasionally broke on through, battered broken buildings, skyscrapers reduced to peeking skulking through low tide. The world of man and woman rotting pathetic in the currents of the deep. We turned and smiled at our success wresting a whole world from God to begin again. Pure electro fire caught and held in manufactured shells, the apex of evolution rendered in plastic ferrous alloys and energy networks that crisscrossed planets, systems and multiple massive bands of radioactive telemetry.

Atop the world way down in cathedral halls of ice the ancient gene banks stored libraries of flesh and cells, memories of a severed trunk of the tree of life, too valuable to entirely eradicate. There on the lowest level, way past bacteria, viruses and microbes, the seeds and plants, the lizards and lower mammals, beyond apes and whales suspended in frozen water crystal a single human female staring out admidst a monolith of perfectly cuboid ice. And despite the rational rules of physics that had fully stolen the world a flame flickered in her eyes and atop her cheek a single tear rolled in stasis, the final monument to sense and senselessness, to war and love and hope and happiness and loss.

Kristopher Hall operates the label Brokntoys with Anwar Dawas, running over ten quality releases to date featuring artists such as Marco Bernardi, Luke Eargoggle, The Pulse Projects, Syncom Data and Scape One. Featuring predominantly European artists Brokntoys presents contemporary left-field electro, seething with grit and grime and flourishes of melody that has been championed by the likes of Helena Hauff, John Heckle, Jane Fitz, The EXALTICS, erm Nick Warren and of course us.

Kris Hall creates a deep and sometimes dark mix for us here made up of entirely contemporary electro tracks, interspersed with cuts of house and techno. Gritty future music with melancholy moments, containing the rise and fall of the best DJ journeys, sometimes bleak, always grooving, moments of glacial beauty contained in spiky electro black. Brokntoys gone haywire and taken over the world.