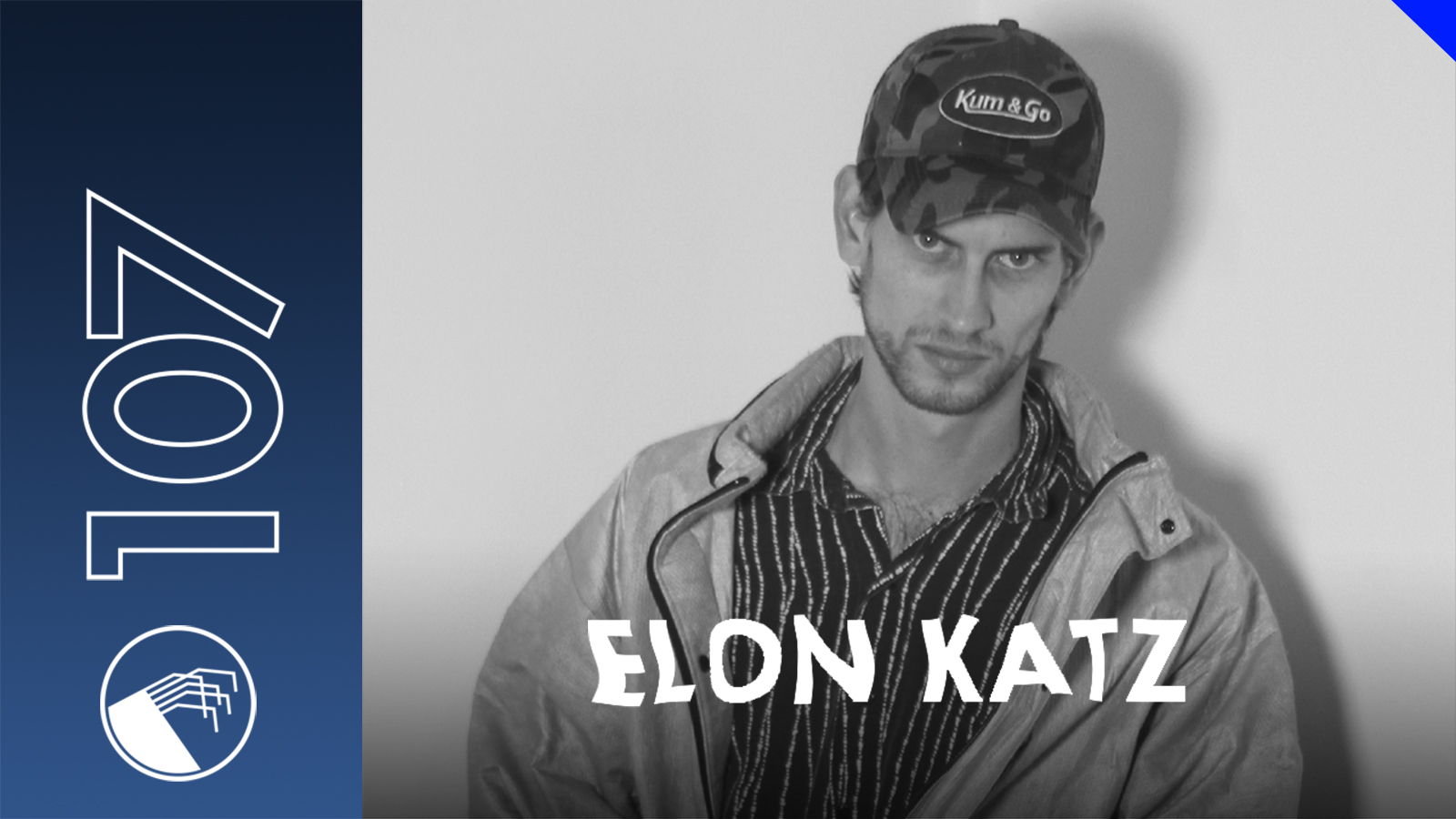 Tracklist:
01. Autechre - known(1) [Warp / UK / 2010]
02. AGF - Untek [Neue Berliner Initiative / Germany 2001]
03. Roland Young - Go Away [Palto Flats / US / 2013]
04. Baby Oliver - Shot Caller [Environ / US / 2007]
05. Thomas Brinkmann + Marcus Schmickler - Chevrolet Corvette [Max Ernst / Germany / 2001]
06. Anthony 'Shake' Shakir - My Computer is an Optimist [Fictional Recordings / US / 2000]
07. Kat Nett - The Animal [ ??? ]
08. LFO - Tied Up Electro [Warp / UK / 1994]
09. Der Zyklus - 4000 Irises (2000) Persons Max [Clone Aqualung / Netherlands / 2015]
10. Dos Mas - Mentiroso [Frustrated Funk / Netherlands / 2009]
11. Bruce - Petal Pluck [Hessle Audio / UK / 2016]
12. Random Factor - Broken Mirror [20:20 Vision / UK / 1998]
13. YMO - Cue [A&M Records / US / 1981]
14. Chris Clark - Pleen 1930s [Warp / UK / 2001]
15. Actress - Raven [Hones Jon's / UK / 2012]
16. Tuss - Goodbye Rute [Rephlex / UK / 2007]
Although practically all mixes nowadays seem to start with some sort of absurdist spoken word, knowing the kind of music Elon has made, the vocals he has done, it fits. And vocals - some with clear words, others using fragments of them as a sort of percussive entity - seem to be a theme all throughout, especially in the beginning of this mix.

One of those vocals there are by Roland P Young, a really diverse artist who did that eighties synth pop tune. Yet back in the seventies Roland was part of the group Infinite Sound that made only one yet extremely insane spiritual jazz record more than worth checking, yet sadly impossible to get one's hands on. Thank God for youtube. That guy Young now makes trippy ambient records also worth checking by the way.

Getting back to the oh so forbidden to love platform that is youtube, there it's possible to see and hear some of the performances Elon did, by for instance typing in "?Streetwalker at Pendu Disco?". Streetwalker being a project which he did together with Beau Wanzer where they had worked on perfecting their only album in the timespan of two years. It's kind of is sad they live in different cities now, which keeps an upcoming release stalled for the time being.

Luckily Elon is still making records, with his latest one being The Human Pet that could maybe even be classified as experimental synth r&b. Thus something completely different than with his past projects. Like for example his earlier initial self-released Concupiscence EP that came out on Mind records earlier this year, which has more of a floating electro feel to it. So like the ingenious Roland P Young, Elon also is not to be put in a single category. In this mix however none of those sounds he has ever made are heard. Nevertheless it's definitely worth listening to all that variating stuff when never or ever heard before.

Paraphrasing Elon here, when he sent in the mix, he explained he lays no claim in being a dj, but made this mix live whilst using some old dj gear giving that in his words "wonderful 60 Hz hum" all over it. Though his opinion on his skill is arguable, when noticing the smooth transitions from heavy electro beats slowly going into sentimental synth funk vibes again towards the end. On his soundcloud are some more mixes where it's obvious he is a modest liar.

Another reason to check his soundcloud is the mash up he did of Prince's Erotic city and some track supposedly by Regis. A mash up that can make even some grandmothers happy and probably a lot of dance floors too. Again, that is all not to be heard in this mix, though a lot of lush stuff is. With a mellow yet deep Richard D James at the end, no one could ever go wrong by doing that. So, enjoy!