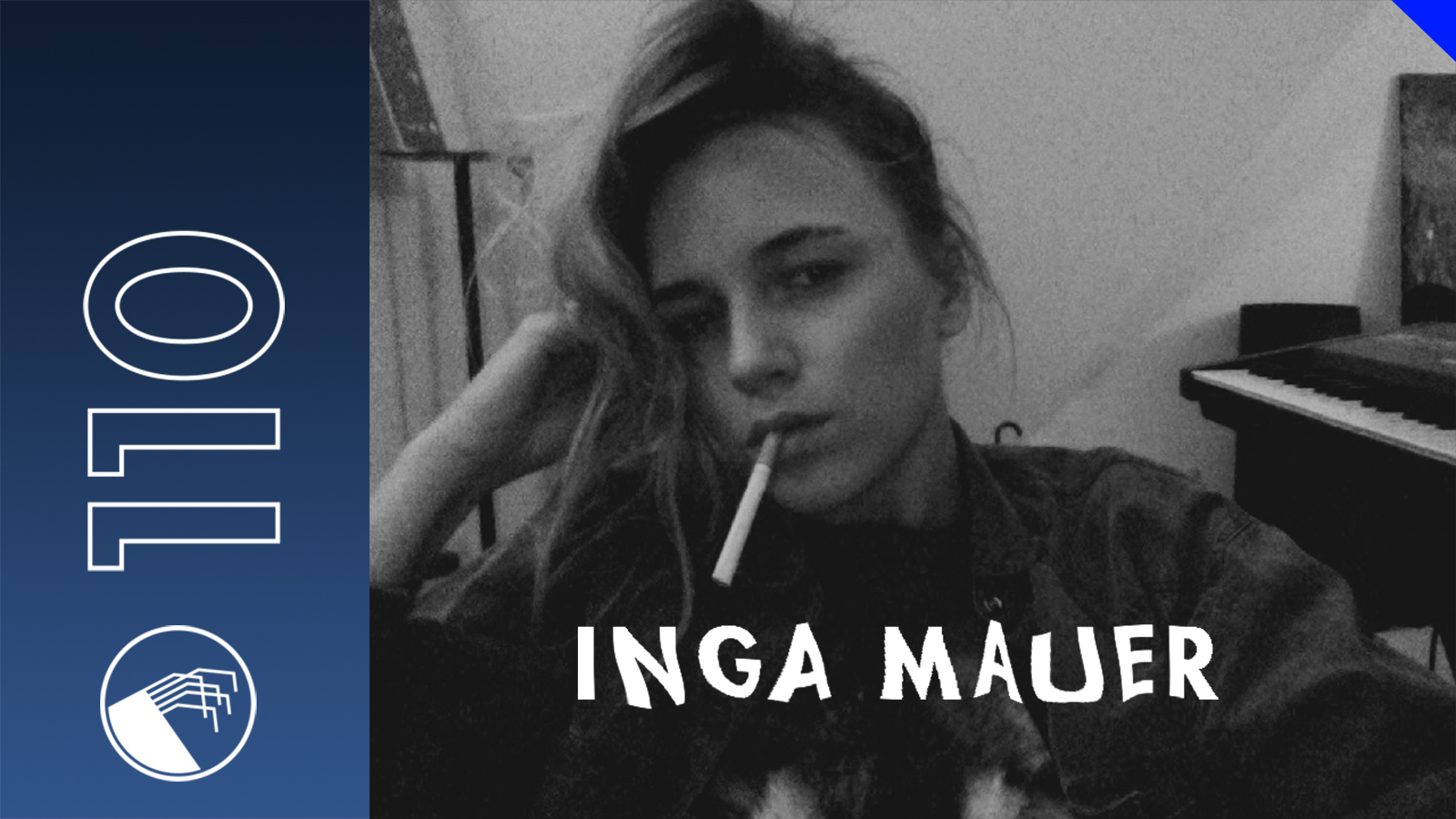 Tracklist:
01. DZ Lectric & Anthon Shield - Experimenting Love (Minimal Wave / 2013)
02. Alva Noto - Uni acronym (Raster-Noton / 2011)
03. Marla Singer & Casual Treatment - Voidless (Original Mix) ( UT / 2016)
04. Aerts - Fracture (Developer Remix) (Authentic Pew / 2014)
05. Vertical Spectrum - Corridor Of Cyrus
Growing up in a remote village in the heart of Russia, Inga listened intensely to early Bunker Records, Cybernetic Broadcasting System (now intergalactic.fm), Trax, and UR recordings which have set the scene for her seductive sound: a mix of blistering atmospheres and dark emotions, flirting with a wide range of genres like Industrial Techno, EBM, New Wave and Disco. This young talent is gaining a fast-growing reputation from Den Haag to Berlin, from Cologne to Tel Aviv, and completing a circle of influence as a desired guest on Intergalactic.fm. Not only a great DJ, Inga is also a truly restless producer, constantly recording lunatic jams and wild rhythms in a world of no musical compromises. Expect great things to come this year when she starts releasing and opens your ears. Currently under the wing of the Bunker Records team. The music she serves up comes from a place of love and knowledge in equal measures - no cheap thrills, just pure musical joy.