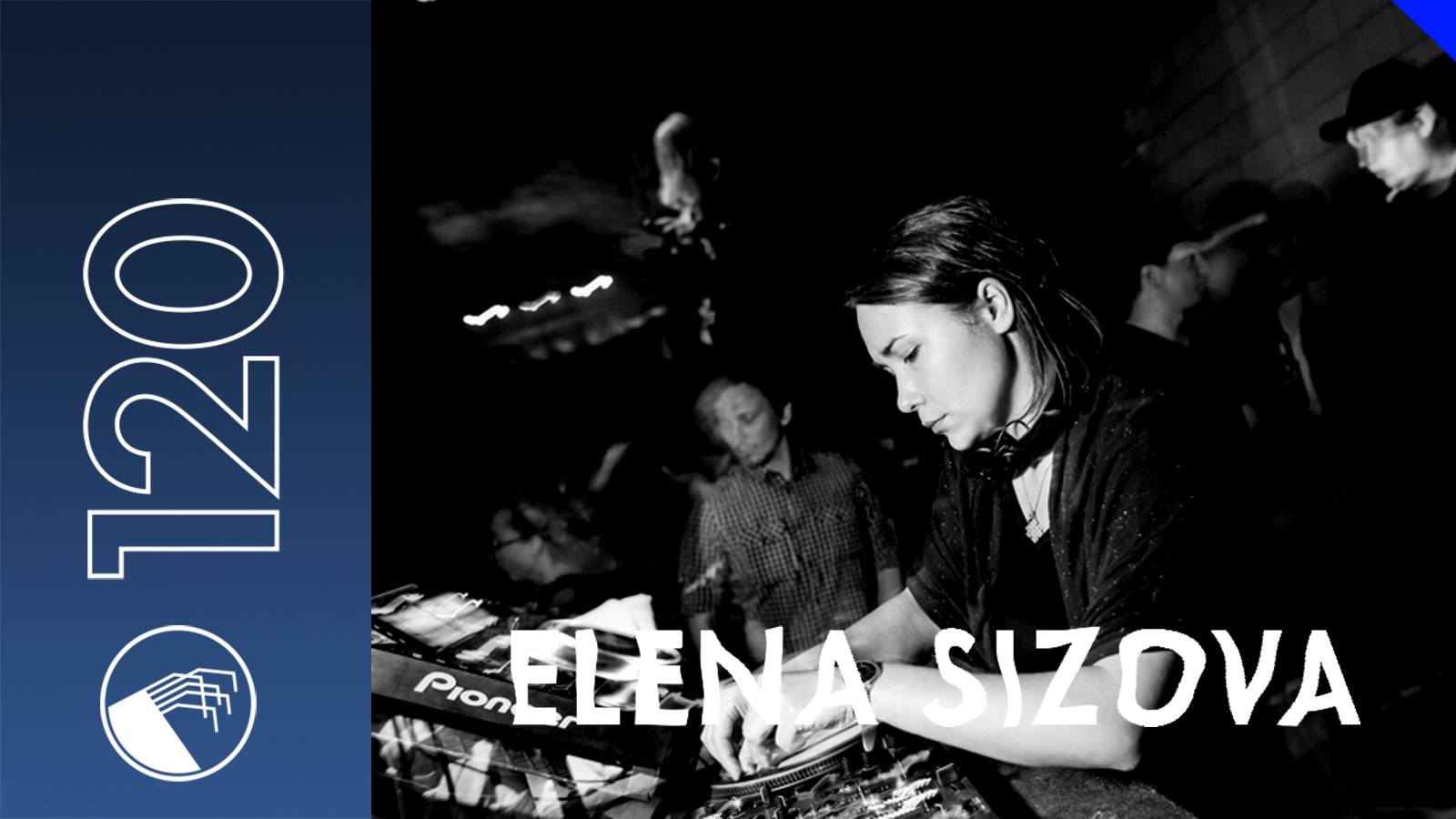 Tracklist:
01. VC-118A - Trigger (RAM-X-07, 2016)
02. Meat Beat Manifesto - Retrograde (SKR1102, 2002)
03. Locust - Lust (AMB 3929, 1994)
04. Bakunin Commando - Kill Your Braincop (Dark06, 2016)
05. Black Merlin - Waiting For The Horn (IOTG002, 2016)
06. Identified Patient - Slug Infusions (Unreleased)
07. Mutant Beat Dance - Protagonist (LSD011, 2013)
08. Morah - One Conversation with a Funny Devil (BT17, 2016)
09. Transparent Sound - Lego Hair (Electrixcd001, 2002)
10. Beta Evers - Schizophrenia (Unlistd001, 2009)
11. Ferenc Stenton - No Refunds (New Kanada57, 2015)
12. SiL!S - Homage To The Doomed (TF002, 2005)
13. Scape One - Cyclotronic Mass (SO-012, 2006)
14. Unit Moebius - Fish Sticks (ACID PLANET 9, 1997)
15. Zahgurim - New Flesh (MNQ082, 2016, RE)
On weekdays she is an engineering lecturer at the National Technical University of Minsk. Weekend audiences are rather different - Elena shares her musical knowledge with the crowds at underground parties, often in Europe and Russia.

The Belarus based DJ and producer is probably best known for collaboration with Heinrich Mueller for a conceptual Der Zyklus mini-album on WeMe Records as well as meticulously crafted mixes and her educated taste.

This mix is a perfect example of Elena's skills and refined palette of soundscapes achieved through over a decade of work and pleasure behind the decks. Weaving together old and new, rare and obscure electro and techno together she showcases her talent and expertise in an hour-long journey of intelligent sounds.

Elena Sizova is playing at our party with JASSS at Opium Club in Vilnius this weekend, check the link below.