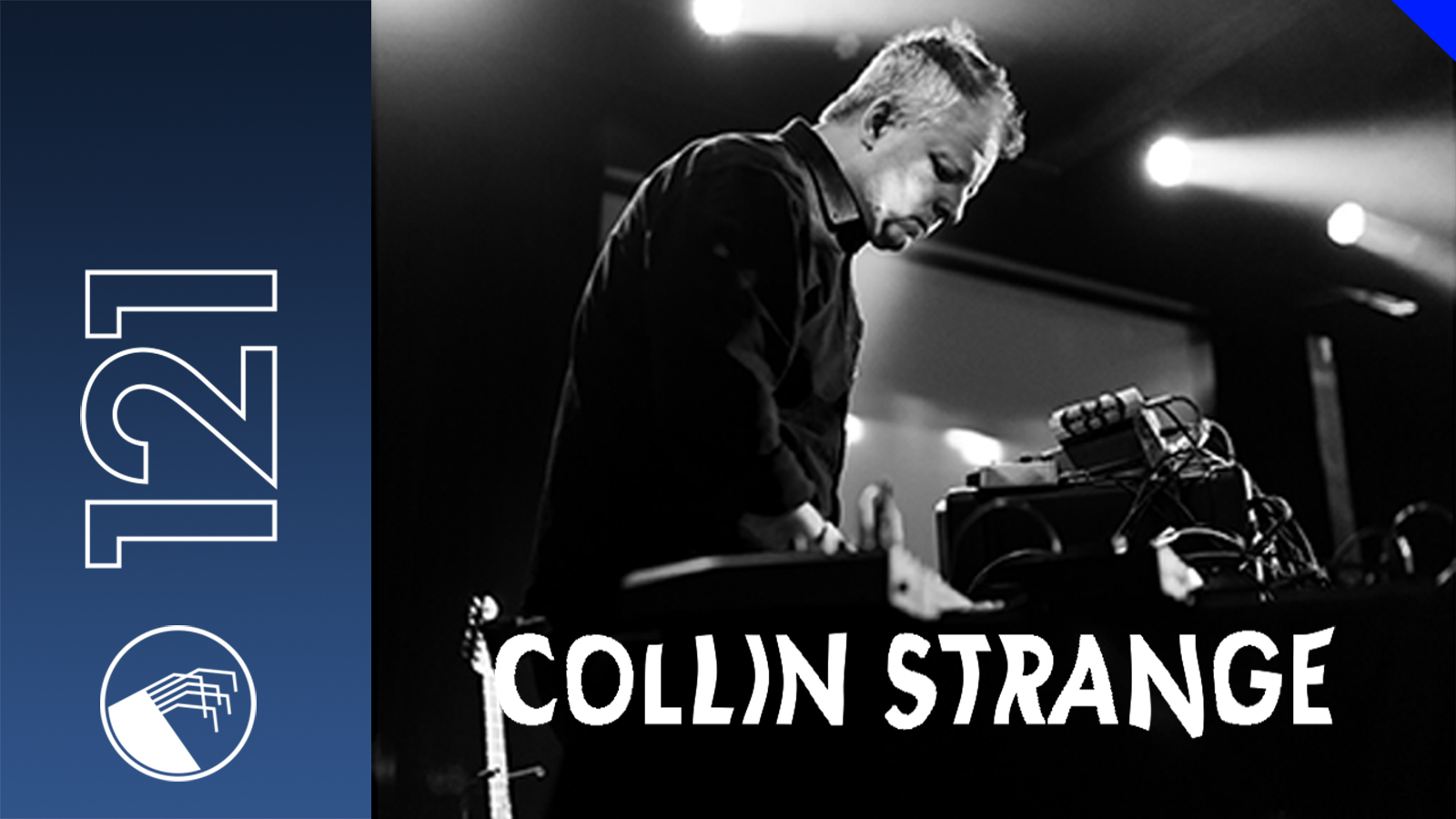 Tracklist:
01. Thelema - Hymn To Ra - 7" [Ed. Lumieres Records / 1985]
02. Vagina Dentata Organ - Kill Baby Kill! [Dom Records / 1885]
03. Chris And Cosey - Do Or Die [CTI Records / 1987]
04. Metgumbnerbone - Ligeliahorn [A Mission Records / 1983]
05. Storm Bugs - Car Situations - 7" [Invitation Au Suicide / 1981]
06. Hunting Lodge - Tribal Warning Shot [Xtract Records / 1984]
07. Savage Republic - When All Else Fails [Independent Projects Records / 1984]
08. Fab Two - Shadows On Vega [Bain Total / 1980]
09. Ultra - Aff [Dom Records / 1989]
10. Intrinsic Action - Bad Jack [Arbeit Group / 1988]
11. No Trend - Teen Love [No Trend Records / 1983]
12. Culturcide- Star Spangled Banner [Revolutionary Culture / 1986]
13. Portion Control - Simulate Sensual [In Phase Records /1984]
14. Blackhouse - Be Good [RRRecords / 1985]
15. Master Slave Relationship - Heaviest [Various Artists Tellus #13 Cassette / 1986]
16. Wounds - An Object [Subterranean Records / 1981]
17. Schleimer K - She's Gone [Glass Records / 1982]
18. Monitor - Guardian [LAFMS / 1980]
19. Current 93 - Raio No Terrasu [LAYLAH / 1984]
20. Virgin Prunes - Red Nettle [Baby Records / 1985]
21. Voice Farm - Sleep [Alternative Tentacles /1981]
Collin Strange has a long and storied history in the New York City underground music scene of the nineties. From owning a record shop in the East Village, to working at the largest Record distributors, Dj'ing anywhere from the dirtiest lower east side squats to the famed Limelight, from playing in hardcore punk and noise bands, to producing music alone, Strange was around at one of the most vibrant (and transitional) times in New York history. On the cusp of culture crackdown which choked the life out of the city, he was forced into exile. Currently located in Seattle, Strange has picked up right where he left off, plugging in the analog gear and churning out blistering acid cuts with a very D.I.Y. edge that brings to mind Drop Bass Network, Unit Moebius, or free party French acid of old. Coming full circle, his new tracks are completely at home on L.I.E.S. and his live performances will undoubtedly thrash any soundsystem in sight.

Here's what Collin told us about his mix:
"In spots the recording is distorted or the records sound worn, it is and they are. Most of these records are at least 30 years old, and bought new as a child they were originally released. I recorded everything from vinyl, except in two cases from personal rips of the the original cassette tapes.
As you can probably see, my tastes were pretty extreme as a child, when my friends were listening to punk I quickly grew bored and became interested in the new "difficult" music scene as we called it emerging in the mid 80's. I chose this to focus on because to me, it offers great insight as to where I came from, and what I am trying to do with my music today.
Listening back thru it, god I was a fucked up kid. I left the noise at the beginning and the end. I like it that way, it feels more alive."