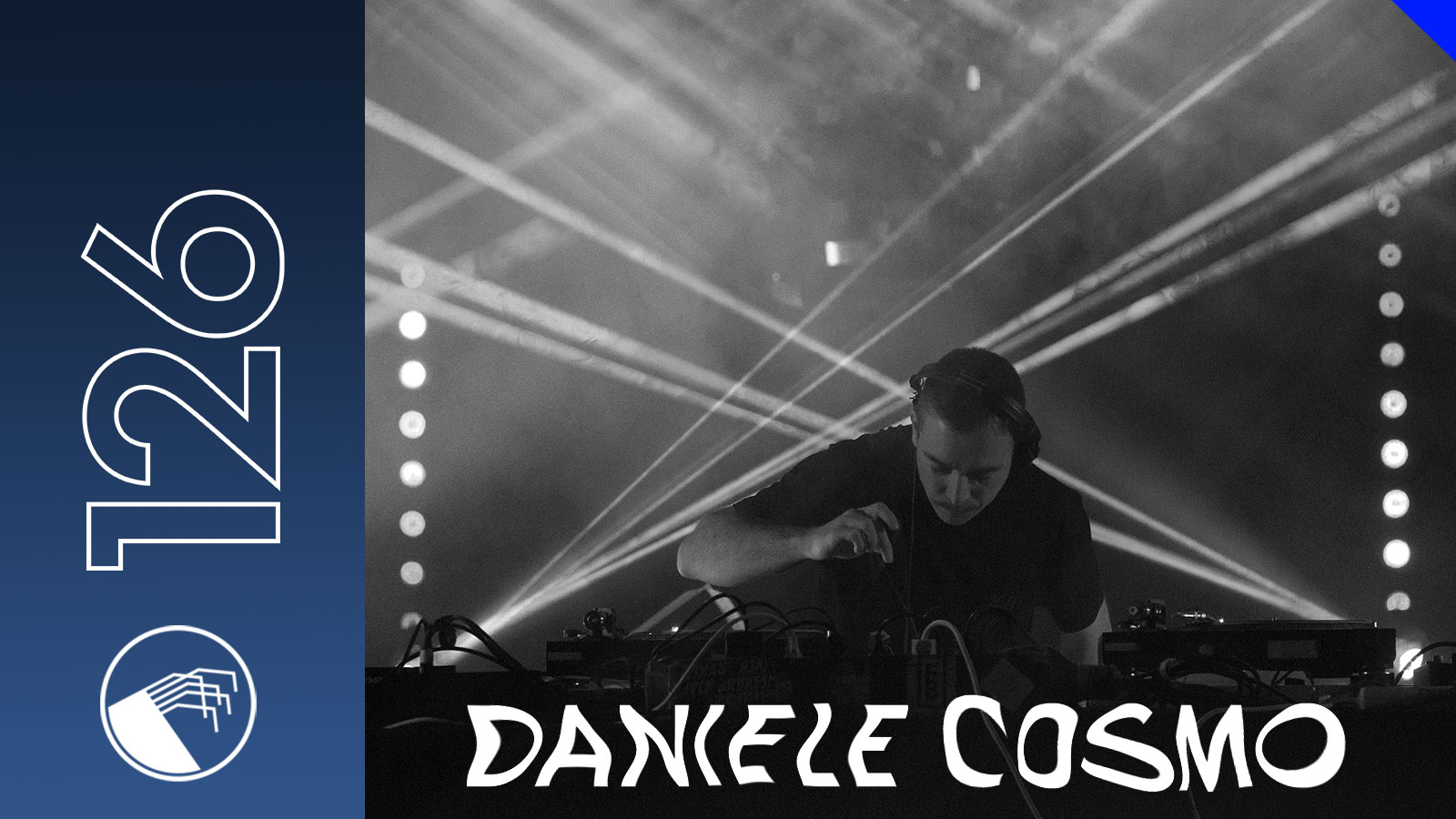 Tracklist:
01. Minimal Compact - To Get Inside [Crammed Discs / 1981]
02. Nordland - All Your Citizen [????]
03. Tommi Stumpff - Echos in der Nacht [Schallmauer / 1982]
04. Base of Subsoil - Ignorance [PVT-Music / 1989]
05. 3 Miles from Here - Heroes [Platina / 1989]
06. Unknownmix - Chew The Gun [RecRec Music / 1987]
07. Frak - Nina Will Strip [Djuring Phonogram / 2007]
08. Scorpion Violente - The Knife [BDD / 2017]
09. Neugeborene Nachtmusik - Kino Sputnik [Enfant Terrible / 2015]
10. S. English - Off-Script [L.I.E.S / 2016]
11. Second Layer - In Bits [Cherry Red / 1981]
12. Borghesia - She Is Not Alone [PIASR / 1989]
13. Profligate - Come Back [Enfant Terrible / 2016]
14. Adolf Filter - Ligger Tyst [Enfant Terrible / 2017]
15. Lower Synth Dept. - Ballad Of The Iceman [Genetic Music / 2012]
16. The Vyllies - Beautiful Diseases [Out Of Tune Rec / 1985]
For the next episode of our podcast series we are happy to invite Zurich based DJ and producer, one half of Savage Grounds, Daniele Cosmo. In tandem with Florin Buchel, also known as Contra Communem Opinionem, another Swiss genius, for the past three years they've delivered three heavy striking EP's.

What gained Cosmo the biggest recognition was all the work with his friend Faber. Soon after they met in 2008, Cosmo and Faber realized thet they had the same views, tastes and background in music. So in a few weeks pals have already played their first set together and are still playing side to side since then.

In 2010 they co-founded two well known, respected and already prolific imprints - Lux Rec and then later its younger sibling MRT. As a label curator Daniele has a very strong vision of what kind of message its outputs have to transmit. Which makes it almost impossible to avoid having a series of strict rules: music has to be made on a physical gear, being connected to the past, but stay away from replication and imitation. Cosmo finds it a certain way to further a good music.

As a DJ Daniele often adheres this methodology for building his sets as well. And this podcast is no exception. There is an infinite number of links between vintage melodies and freshly released records. Exhausted vocals of Dick Polak or sore Tommi Stumpff's voice can make a perfect match with calm and indecently confident extract of Scorpion Violente latest release.

Or what about putting Second Layer's classic "In Beats" straight on top of Neugeborene Nachtmusik's "Kino Sputnik" released just a couple of years ago on Enfant Terrible? Why do you think all these combinations work so well? Right, it's all because of clear vision and straight plan in Cosmo's head, the same that he applies in curating the label.