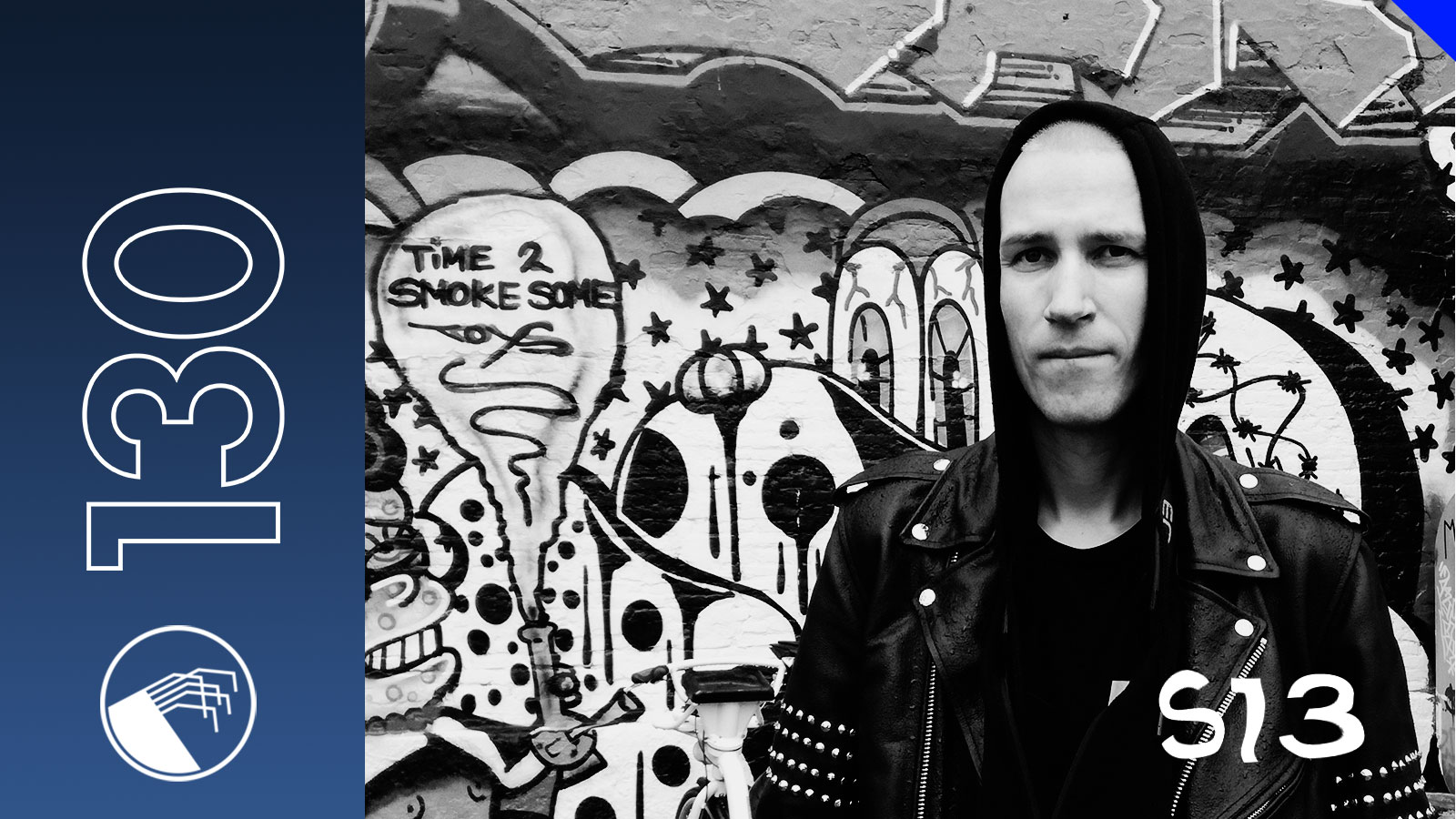 Tracklist:
01. The 180 Gs - Helter Stupid (Excerpt) [Seeland, 2007]
02. Calva Y Nada - Ei Susto Es Nuestro [Hyperium Records, 1998]
03. Eindkrak - Say Nay [Unknown Precept, 2016]
04. Monte Cazazza - Psychiatric Review [The Grey Area, 1992]
05. Lescure 13 - Wie Ein Toter Hund [Out Of Line, 2013] [org. 1989-1997]
06. Splatter Squall - Salomons Key [Gothic Arts Records, 1994]
07. Prurient - Every Relationship Earthrise [Profound Lore Records, 2015]
08. Gatekeeper - Hydrus [Hippos In Tanks, 2012]
09. WSR - Carved Out [Contort, 2016]
10. the_empath - Below&Above Zero [Hymen Records, 2015]
11. Somatic Responses - Televised Death Vote [Hymen Records, 2016]
12. Senko - Moth [Hymen Records, 2014]
13. Inner8 - Death Of The Eternal Man [In Silent Series, 2017]
14. Jesse Osborne-Lanthier - Blackwell Dynonetics [Raster-Noton, 2017]
15. FOR - Hertha [Unreleased, 2017]
16. Architectural - 4a# Opera [Architectural, 2017]
17. Amit & Outrage - Reclaim The Symbol [Function, 2009]
18. Christian Cosmos - Behold, A Sower Went Out To Sow [Hospital Productions, 2011]
19. SNTS - Improving Senses [Sacred Court, 2016]
20. Sutcliffe Jugend - Safe Word Fails [Old Europa Cafe, 2016]
21. Suckdog - Something In Me Ugly [Suckdog, 1990]
22. Nukleus - Sadness Away [Nilix Records, 1998]
23. X Marks The Pedwalk - Mirthless Knick Knack [Zoth Ommog, 1990]
24. Inside Treatment - Love Will Tear Us Apart (Joy Division Cover) [Front Music Production, 1989]
25. Brigade Werther - Killbeat [New Zone, 1990]
26. Red Lorry Yellow Lorry - Tear Me Up [Red Rhino Records, 1986]

+ Various Sample Cuts Over Top & Effects
Justinas Mikulskis is a founder of Secret Thirteen, the internet journal that brings exclusive mixes and interviews from the most interesting musicians, label owners, record collectors and artists on a regular basis. Besides he is a music producer and DJ. Operating under the name S13, Mikulskis is a frequent guest in a various Lithuanian and European festivals and cultural events.

For DT podcast Justinas decided to focus on only one side from the polygon of his tastes, more or less. This podcast has a clear imprint of industrial vibration on its sound. Constant experiments with the rhythm and time signatures are here for a reason: from the blurred beginning till the confident end. This trial-trip was intended to show us, what a beautiful genre diversity can be reached with mainly the same set of tools and in a similar sound aesthetic.

Multiplicity dominates here. Frenzy of delays and reverberations adjoins quite naive synth lines and atmospheres. Classic militant industrial vocals are being mixed with extremely aggressive growl. All of a sudden the strong, minimalistic, marching kick sequence begins to stumble and then entirely falls into a breakbeat. Wickerwork made of gritty textured crunk experiments, juke drum patterns and dubstep atmospheres, so neat that you can almost catch a bleak ray of light coming through.