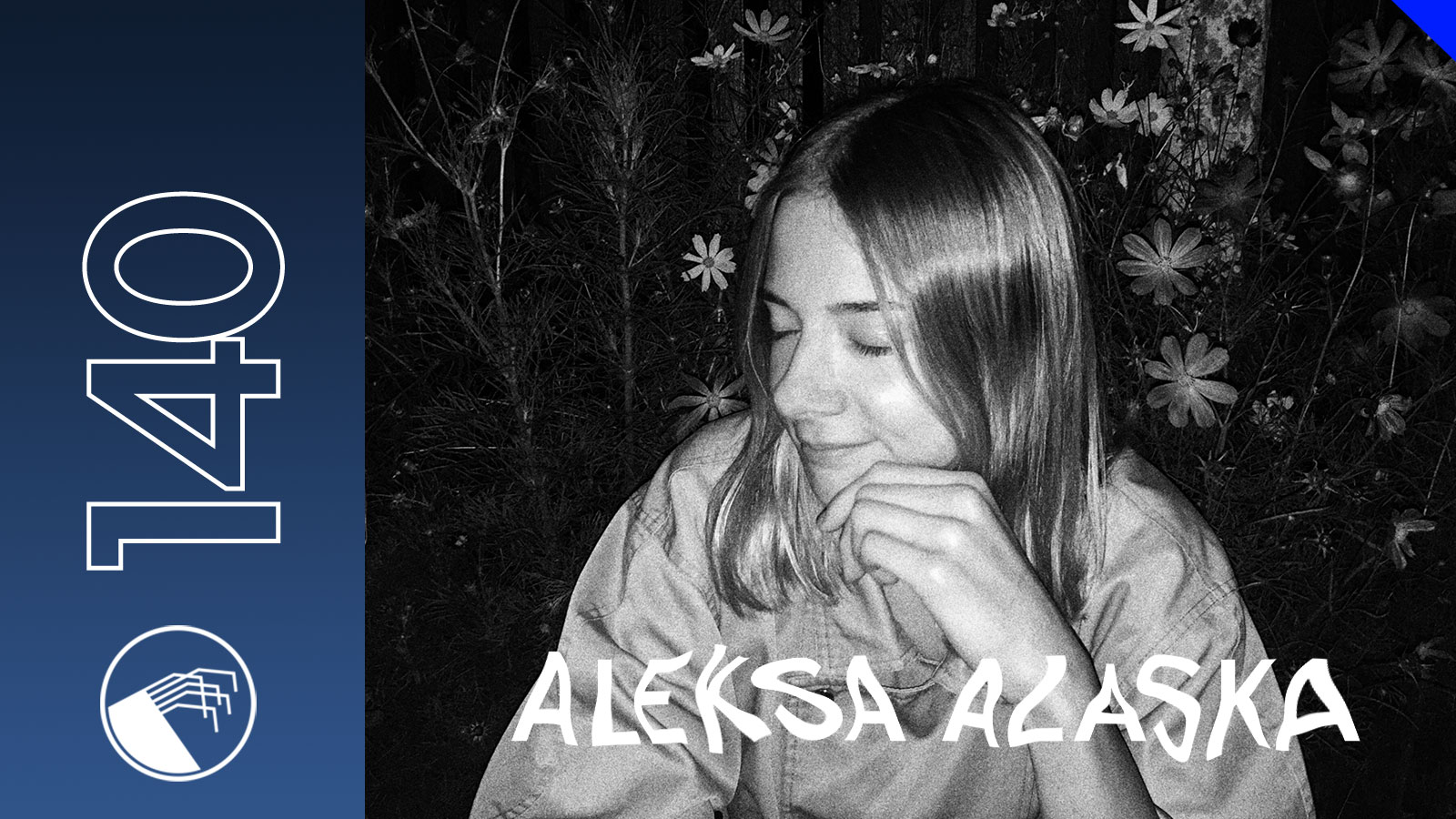 Tracklist:
01. Dead Eyes Opened - Marilyn [Energy Rekords / 1991]
02. The Hypothetical Prophets - Back To The Burner [Epic / 1982]
03. L.A.S.'s Crime - Frenesya [House Terity Production / 1987]
04. Attrition - The Redoubt Of Light [Third Mind Records / 1989]
05. Die Partei - Rote Schuhe [Tausend Augen / 1981]
06. Roter Rot - Get Away Dark Side [created in 1979 / released on Klanggalerie in 2007]
07. Calva Y Nada - Bitte! [ZZO Recordings / 1991]
08. Din A Testblid - The Person (part 1) [Innovative Communication / 1983]
09. Bande Berne Crematoire - Kranzo Roses [BBC Tapes / 1985]
10. Alimentaire S.A. - Only The Brave [Turnabout Tapes / 1988]
11. Autumn - Mystery Screen [Micrart / 1982]
12. Krisma - Miami [CGD / 1982]
13. Implog - She Creatures [Log Records ?/ 1980]
14. VVV - Resurrection River [Mego ?/ 2005]
15. Smersh - Out Demon Out [ Atlas King / 1987]
16. A2 - Klon [Genetic Music / 2002]
17. LCN - N'Ecoutez Pas Tous Les Conseils De Vos Amis [Gooiland Elektro ?/ 2017]
18. Brigade Werther - Killbeat [Infacted Recordings ?/ 2012]
19. Negativland - Yellow Black And Rectangular [RecRec Music ?/ 1987]
20. The Hypothetical Prophets - Person To Person [Epic / 1982]
New episode of Digital Tsunami podcast comes from Bucharest, Romania, where our new small and shining star named Aleksa Alaska lives and grows. We are really glad to catch her in the beginning of her big musical journey, already filled with a huge list of shows in the different parts of Earth from London to Mexico.

DT: Why Alaska?
AA: Hah, I get asked this question a lot and the reaction is always the same: "Ah, is that all?". Well, the reason behind it isn't that interesting, actually. When I joined facebook I didn't want to use my real name, Alexa Chirnoag?, and it took me about 5 minutes to come up with Aleksa Alaska, Alaska being derived from Alexa - Aleksa - Aleska - Alaska. Easy, right?

DT: Where are you from? How your country or the city in which you were born influenced you?
I was born and bred in a really small town in Romania, somewhere near the mountains. I lived there until I was 19 and then I moved to Bucharest to study at the university. At the risk of sounding cliche, I never felt 100% romanian, even though originally I am. Somehow growing up there I wasn't exposed to a lot of things from the outside world, not until I was about 12 and the dial-up internet became accessible. So until then I was heavily influenced by television and movies, I basically grew up having a more western mindset, not necessarily eastern. My family wasn't the traditional romanian type either.

DT: What are your memories of your childhood? I mean, are you one of those kids raised by artistic parents with flawless taste in music?
AA: I always say that my childhood was the most beautiful period of my life up to this date. Growing up in a small town definitely has its perks. It's safe, parents are not that controlling and you are free to explore. Plus there was the whole nature part, with forests and rivers and a lake. Every day was like a new adventure. I was outside a lot, especially in the summer, riding my bike or playing sports. As for my family, not really, they weren't interested in anything artistic, at least not from a musical standpoint. My parents had me when they were in their early 20's so there was no time to experiment and find out what their hobbies are. They're still together, trying to be supportive of whatever I choose to do, but still mocking me sometimes because of my artistic inclinations. I experimented a lot and had different jobs in the last 8 years. On the other hand, my grandparents helped raising me and it was the best thing ever because they influenced me and shaped who I am, constantly supporting me. My grandmother was a math professor and my grandfather a visual artist. I always liked music and kind of needed it in the background for my indoor activities but I grew up listening to MTV, cassettes and later cd's, however there was no vinyl, thus no musical heritage whatsoever.

DT: When and how did you start DJing? Do you remember your first time playing music in front of an audience?
AA: It was quite recently. Two years since I started recording and uploading mixes (it was my new year's resolution for 2016) and one year since I actually started to get gigs. The first time was at a queer party where I opened for Veronica Vasicka, here in Bucharest. I was really nervous because I was about to play on my laptop and everybody was telling me 'a real dj plays on cdj's or vinyl, not laptop'. Furthermore I was expecting the crowd to be small but when I started playing the club was already packed and my anxiety levels skyrocketed. In the end it was really fun and I received positive feedback, which made me want to do it again.

DT: How did you change since then?
AA: I definitely became more confident and I pushed myself to improve my technical abilities and learn how to play on cdj's. My style didn't change much, it's still eclectic.

DT: Where do you live now?
AA: Bucharest, still here, but the overall political situation in Romania is quite confusing at the moment and I'm looking to relocate in the next couple of years, but I haven't decided where to go to yet (definitely not Berlin).

DT: Do you have a big non-music and music related dream?
AA: The whole idea of having dreams is a bit too conceptual for me. I'm more of a "set a goal and make a plan" kind of person. But experience taught me that I'm not very good at doing that either, I lack consistency. However, I do have some things I want to accomplish but they're not defined yet. Musically wise I'd like to produce an album and release it under a different alias and never tell anyone that's me. But I didn't get into producing and I'm not sure I will ever do it so it's easier to label it as a dream instead of an actual goal.

DT: You are also a photographer, right? What do you think about the theory that one human sense is developed more than others? Are you better in seeing or hearing?
AA: Yes and no. I do have a bachelor's in visual arts with a concentration on photography buy I never wanted to become a professional photographer. I recently started working in fashion. From what I observed, so far, is that a lot of producers and/or dj's also have a strong, well developed, visual awareness. It's pretty common to see a dj who is also a graphic designer, so I strongly believe that if you're an artistic person, no matter what's your main focus, you definitely have them both but you have to explore and experiment in order to find out.

DT: Can you describe this podcast you recorded for us?
AA: It was recorded about two months ago, late November, and the weather was dreadful. I remember feeling a bit tired and melancholic. I am weather sensitive and even though the view from my apartment is usually really nice, that night I couldn't see a thing. I'm quite moody and that's something I tackle in the mixes I record. This podcast definitely reflects how I was feeling in that particular moment, which is restless and impenetrable.