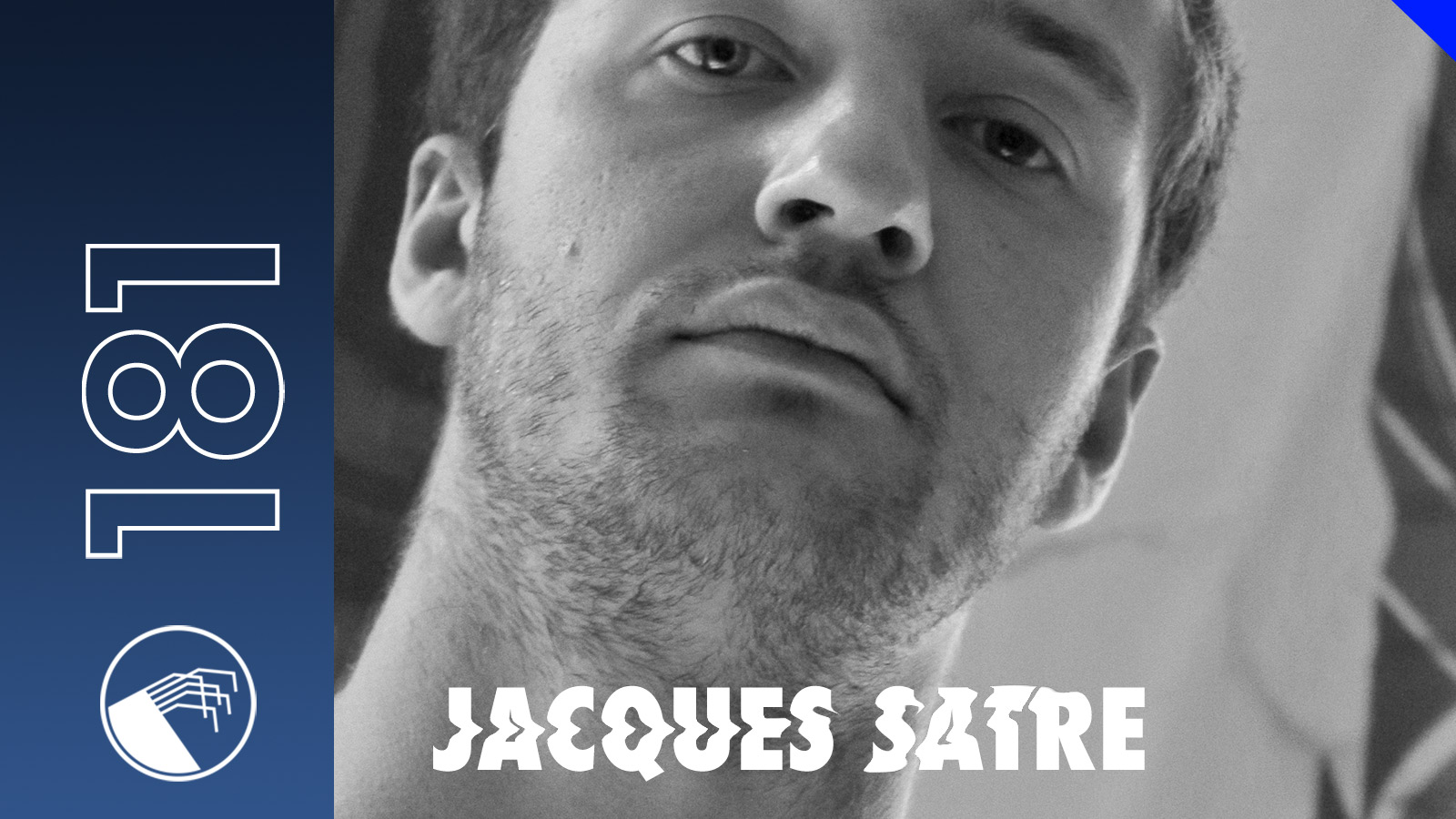 Tracklist:
01. The KLF - Dream time in lake jackson [KLF Communications]
02. Airto Moreira - Endless Cycle [Rykodisc]
03. Remigio Ducros - Magia del calcio [Vroommm]
04. Bhakta - The Australian Purple [One World Music]
05. Hodge, Nico - Akita [Midnight Shift Records]
06. Priori - Infinity (Dust-e-1 Remix) [Priori Self Released]
07. Pillow Queen - 03 Byron's Theme (Ex-Terrestrial Remix) [Radiant Love]
08. Wombatmusic - World travelling eclipse [Chill Tribe Records]
09. Deep - Gong Song [Spirit Zone Recordings]
10. Mikkel Rev - Bloom [UTE.REC]
11. Man With No Name - East 98 Street [Dragonfly Records]
12. Oprofessionell - Elektrisk [UTE.REC]
13. RIGSON - Light Metal [Shoganai Records]
14. Outl1er - Drum Protocol [SafeHaus Selects]
15. Mortimer Dubaton - Metaxourgeio [Unreleased]
16. S-Range - Kym [Flying Rhino Records]
17. Limelight - Limelight (Holy Guitar Mix) [ETC]
18. Goa Experience - Ethnic Modul [Doss-House Records]
19. Defcon 69 - Neolithic waves (soft mix) [Oscillator]
20. Eat Static - Forgotten Rites [Planet Dog]
21. Sun Electric - Osram 509 [R & S Records]
22. Dust-e-1 - Open Sky [DustWORLD]
Operating in Saint-Étienne, France, the DJ and producer Jacques Satre has been an eminent local player within a communal, energetic scene; his recent releases of kaleidoscopic dancefloor tunes on Worst Records, Metaphore Industrie and Vernacular Records have unveiled his talent of producing fantastic music, broadcasting his name out to an increasingly wider audience. The tracks of Jacques Satre display a great deal of lush, varied instrumentation, bright synth arrangements and uplifting club-ready rhythms – all this is also evident in his dynamic DJ sets which, if not for a global pandemic, would be more and more frequent across French venues and abroad.

DT: Perhaps a fitting introductory question at this time would be to ask: how is the current situation with the quarantine in France and Saint-Étienne, what are some of the predictions for the future of nightlife and how is your own personal well-being?

Jacques Satre: Quarantine stopped just before the summer, I spent my quarantine with my roomates. I wasn't alone and everything went well, but all days seem to be the same and at the end it was a long, boring period...
In Saint-Etienne the nighlife wasn't really that active, I truly hope that there will be some energy again to bring people back to the dancefloors and to make them party again!

DT: Your musical productions illustrate a remarkable fusion of organic and electronic sounds: while the foundations of your tracks seem to be built upon classic electronic dance music structures and trance-like mentalities, there are often hints of traditional instrumentation scattered throughout each piece; instrumental loops and ethnic motives seem to also appear, all complimented by the crisp and clean sound design. Would you tell us about the influences that lead you to form your own style? How does contemporary club music come together with other musical influences for you?

JS: I studied drums when I was a child, so percussion has always had a huge influence on me. At my parents home we used to listen to a lot of music, and I mean a lot of different styles. When I started to produce for Worst Records, I wanted to use a lot of different elements to make my songs not to go to any defined style. I also find it important to mix organic sounds with more synthetic sounds.

DT: What is your technical approach to music production? Is sampling a significant part of your creative process?

JS: I make music with only my computer and my monitoring system. Yes, I sample lot of things I find and then I process it on my DAW to make a track.

DT: Your relationship with Worst Records, a label also based in Saint Étienne, seems to be very productive, with the label releasing your debut "Anatole Trance EP" in 2019, along with other tracks featured on V/A compilations. Could you tell us more about the label and how your partnership came to life, presumably, out of the local scene?

JS: Worst Records discovered my music when I really started producing. I was part of the association, but I quit. We are in the same city and we shared a lot of things together, those tracks are the proof of that. They helped me to make my music better including my homies and friends A Strange Wedding, Del.Duc and Basic.

DT: Have you ever considered going through the process of contacting other record labels, sending out demo tracks for further exposure, or would you rather stay committed with the local label you're comfortable working with?

JS: I always considered that I have to let possibilities come to me, so, if another label contacts me, if I have the time and I want to do it, I make it.

DT: As an artist, do you feel the need to expand and promote your music and your career outside of France at all, or are you comfortable with maintaining your presence within the Saint-Étienne scene?

JS: I have no preference, if there are a lot of gigs in Saint-Etienne or in France it's all good. If there are some gigs overseas I will not refuse, haha!

DT: In all your experience, what are some of your most treasured memories relating to events, performances or connections with other people from the global scene?

JS: My favorite place to mix is a place called Meta, located in Marseille. I mixed 2 times there, and to me it seems to be the best place ever to rave! I really liked the first parties in Saint-Etienne when I came. We used to rave in a place called La Coop, there was like 150 people max, and it was low ceilling.

DT: What are your plans for the future? Are there any upcoming releases that you'd be willing to tease?

JS: I have some tracks upcoming but I still have more tracks to make. I will have to work hard these days. I couldn't work that much this summer, I can't wait to get started.